Application of Wood Plastic Outdoor Flooring
Friday, March 30, 2018

Application of Wood Plastic Outdoor Flooring

Responsive to the promotion of a resource-saving and environment-friendly society, Environment-friendly landscape materials have come into being in recent years. wood plastic products have undergone scientific anti-corrosion treatment and have been significantly improved in anti-corrosion, insect repellent, and durability. Therefore, it has become an extremely widely used material for landscape architecture. all kinds of outdoor landscapes application such as: floors, pavilions, flower boxes, etc. are all using wood plastic composite, fully explain the outdoor landscape demand.wood plastic composite materials can be recycled and have great advantages in the replacement of wood, have excellent moisture-proof and waterproof properties. outdoor leisure seats made of wood plastic composite materials only need simply wiped, In addition, wood plastic composite materials are made of waste wood fiber and plastic, can be recycled after use.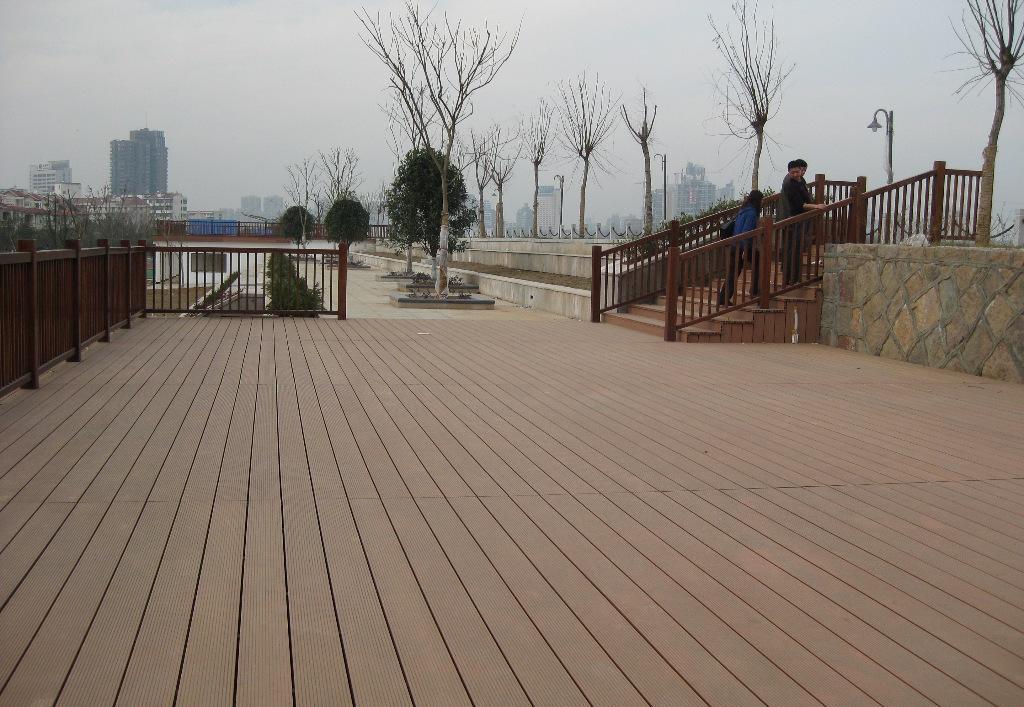 Wood Plastic Outdoor Flooring
One of the most widely used outdoor garden landscapes is wood plastic outdoor flooring. The floor is made of recycled PE plastic and wood flour through mixing, granulation, adding a professional twin-screw extruder through the mold shape extrusion molding environmental products; wood plastic outdoor flooring has the advantages of energy conservation and environmental protection, high strength, not fade, pest control, easy cleaning and good corrosion resistance.
Therefore, wood plastic outdoor flooring is widely used in outdoor garden landscapes. When walk in parks, the floors are made of wood plastic materials. the flooring is not only beautiful, but also environmentally friendly and easy to clean,at the same time wood plastic outdoor flooring has also played an important role in the outdoor landscape for many years.
Other News