Wood Plastic Floor Is Used In Park Plank Road
Monday, April 2, 2018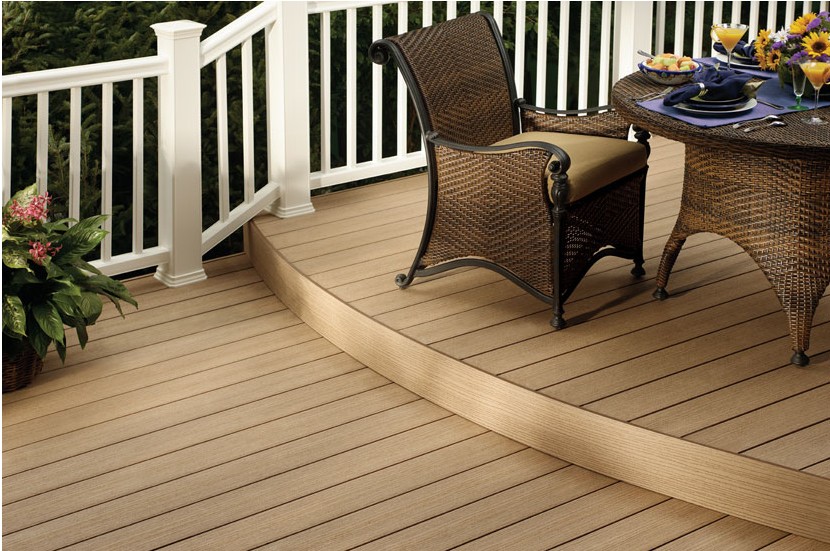 Where we use wood plastic floor
Bin Jiang Forest Park is located at the northernmost tip of Pu Dong New Area in Shanghai. It faces the sea and is the highest country forest park in Shanghai. Five years ago, a plank road with a wood plastic floor was laid in the park, twisting and twisting, connecting a number of wood plastic platforms, crossing the primary forest of eucalypts, and linking with another secondary garden ramp. The total length was more than 300 meters, forming a natural, ecological, wild and harmonious scenery.
The application we use the wood plastic floor in
The endless green forest is a unique landscape of Bin Jiang Wetland Park. A 20-minute walk into the park's hinterland leads to a dense forest. This is a forest of camphor trees which are mostly curved trees and occupy a considerable part of the park. The wood plastic floor plank road can guide the road on the one hand and also protect the original ecological lawn on the one hand. When setting up a park, there are regulations: to protect the ecological chain of animals and plants in the forest, not to make the cement roadbed when laying the plank road and to lay the plank road on the mud, it's in order to protect this original sub-eco forest. At that time, the park tried to use wood plastic floor which is made of wood plastic materials to lay which is waterproof, moisture-proof, mold-proof, high in strength and long-lived.
How about the wood plastic floor
The wood plastic floor plank road, wood plastic flower box and wood plastic bench are alive. It is good for human beings and is friendly to the environment. The service life in outdoor use is 5-10 times that of ordinary natural wood. Wandering on the plank path of the wood plastic floor, the wood plastic floor protects the ecology and our humanity. This is not exactly the path of harmony between man and nature, it's also a low-carbon civilization and green road!
Other News