The Often Asked Questions Of Wood Plastic Floor
Monday, March 26, 2018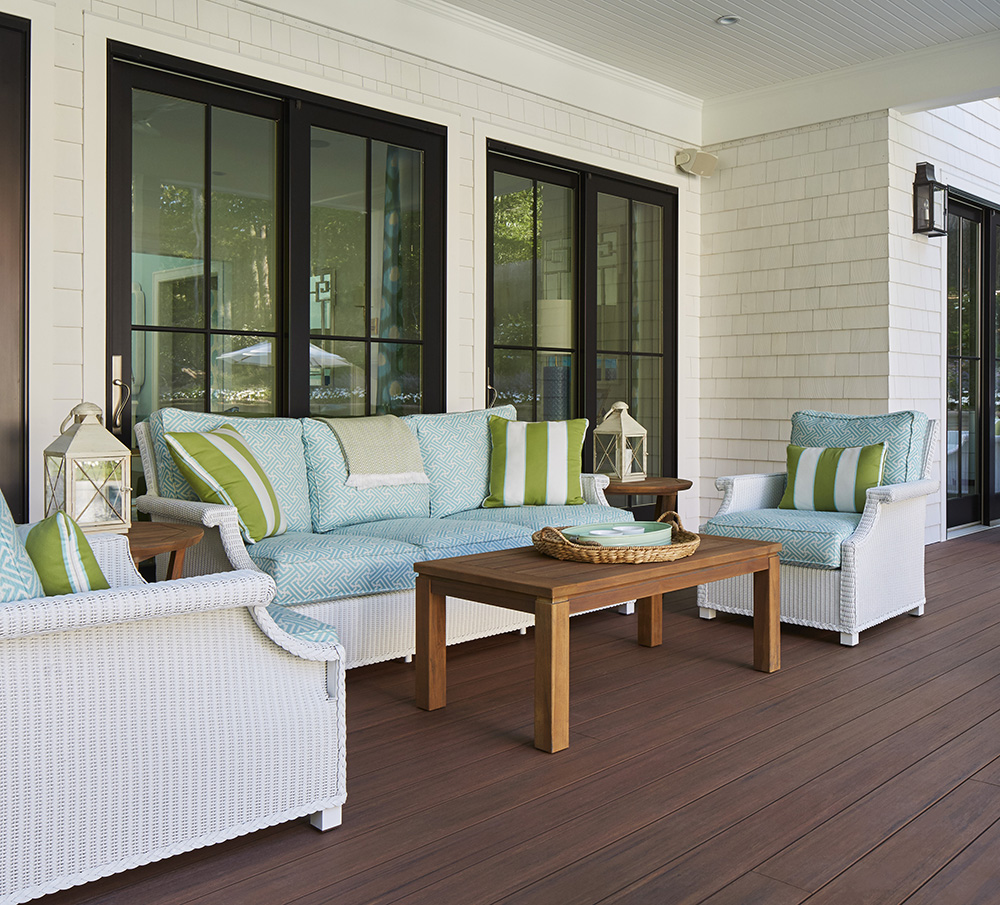 The three major questions that wood plastic floor is often asked are:
1.What are the merits of a solid wood plastic floor compared to a hollow wood plastic floor?
A: The bearing capacity of a solid wood plastic floor is much higher than that of a hollow floor. Its load per square meter is about 20 to 25 tons. The hollow wood plastic floor bearing capacity is about 15 to 20 tons per square meter. However, they are all high-quality WPC products. The only difference is that they have different designs and they have different uses. In general, customers prefer to use hollow wood plastic floors for the decoration of private floors, while solid wood plastic floors are widely used in public places where people flow. So you can choose different capacity floor according to your project needs.
2.Will the wood grain disappear after a long time?
A: Please rest assured that the wood grain on the wood plastic floor surface is very deep and it will not disappear. The most common wood grain is sanded and then pressed at high temperatures. This wood grain is generally used in gardens, terraces and other private projects. If it is used in public places with large people traffic, the grain will become lighter for a long time but it will not disappear. Another type of wood grain is pressed directly on the plastic surface and no matter whether it is used in that place, the wood grain will not disappear.
3.Can WPC products be painted? If so, what should we do on the surface when painting?
A: Please rest assured that WPC products can be painted, customers can let the painter spray paint directly on it. This is one of the characteristic
Other News