Developing Wood Plastic Wall Panel
Monday, March 19, 2018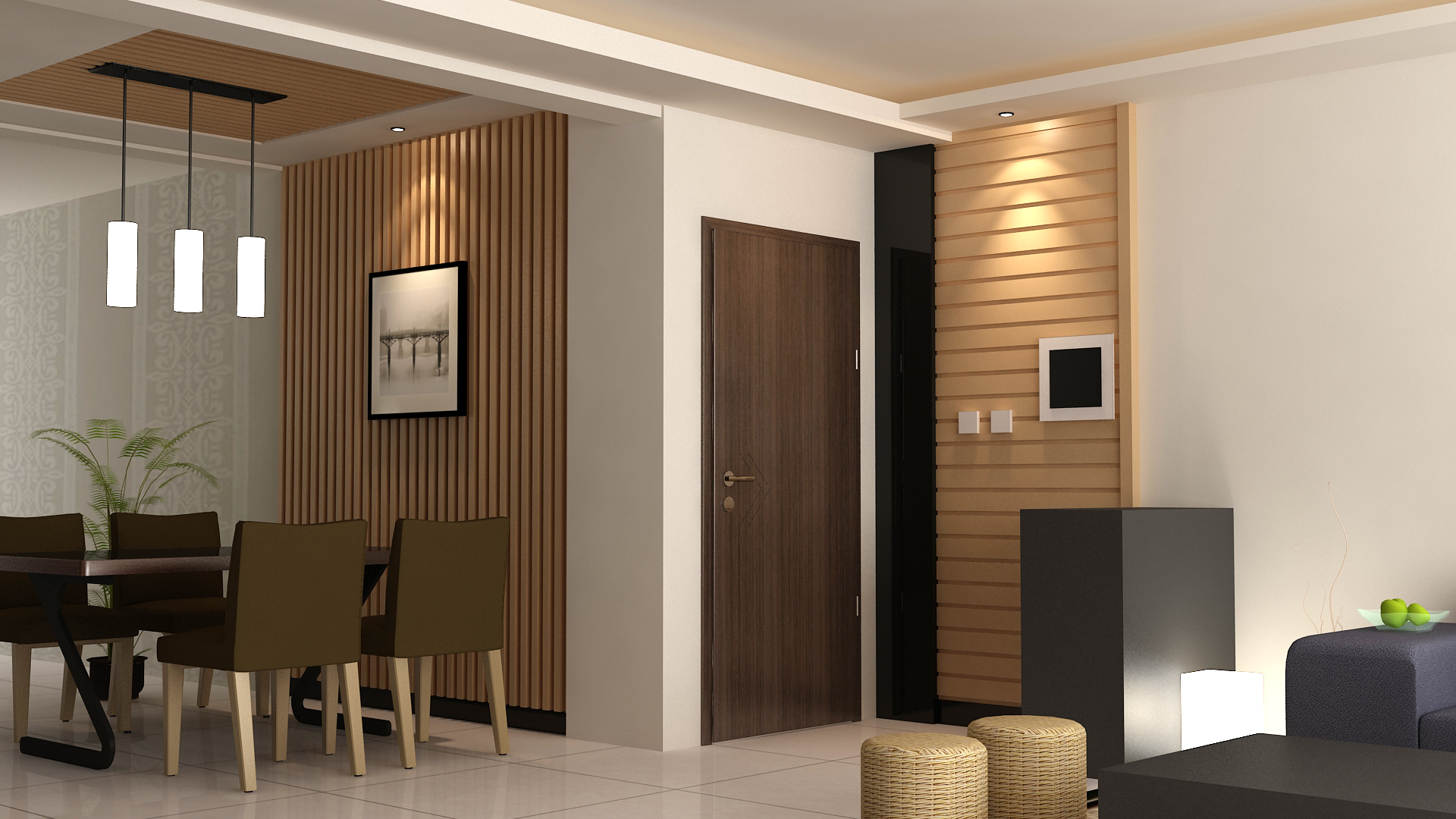 What about wood plastic wall panel
A good home environment can bring about better home enjoyment, so when choosing the home decorating materials, everyone is picking the best one and choosing a good decorating material brand. Over these years, with the improvement of China's real estate control policies, the development of the wood plastic industry with wood plastic wall panel has been promoted.
Why we need wood plastic wall panel
It is reported that wood plastic wall panel is one of the most respected by the people of today, a real energy-saving environmental protection brand. Wood plastic wall panels choose the world's first advanced technology of wall decoration, rough walls without treatment, ready-to-use, safe and environmentally friendly, do not have to paint, do not have to white, bare wall direct loading, province decoration Fifty percent, with good ventilation performance, can effectively disperse the air and be useful for indoor oxygen, no formaldehyde, no radiation and no pollution.
How to design wood plastic wall panel
Indeed, everyone's living standards are getting higher and higher, and there will be higher requirements for quality of life, first of all reflected in home planning. Home is a warm harbor and wood plastic wall panel can give you a higher quality, more homely home. Wood plastic wall panels are custom-made and their products are widely used in homes, flats, administrative buildings, office buildings and other places and outdoors.
Other News