Firmly Prohibit The Entry Of Foreign Garbage
Wednesday, April 11, 2018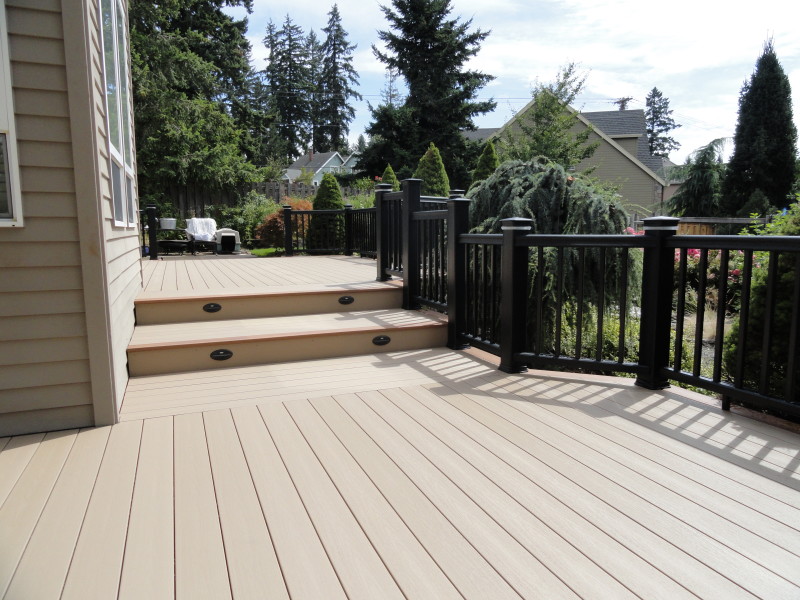 Why we take plan to reduce the foreign garbage
The Ministry of Ecology and Environment recently held the first ministry's executive meeting and reviewed and adopted in principle the "Implementation Plan for the Implementation of the Prohibition of Foreign Solid Waste Import Promotion and Solid Waste Import Management System Reform" 2018-2020 Action Plan "Imported solid waste processing and utilization enterprise environment Special Action Plan for the Supervision of Illegal Problems (2018) and the Action Plan for Specific Remediation of Waste Incineration and Power Generation Industry Standards.
The environment we live in today
The person in charge of the Ministry of Ecology and Environment stated that prohibiting the entry of foreign garbage is a major decision-making arrangement made by the CPC Central Committee and the State Council under the new situation in the new period, and is a symbolic measure for the construction of ecological civilization in China. "We must unswervingly and thoroughly implement this work. We must focus on promoting high-quality development, consider the objectives and tasks of the action plan as a whole, and comprehensively upgrade the level of prevention and control of solid waste pollution in China.In order to reduce the wood and plastic waste,we use the eco-friendly wood plastic products such like wood plastic bench,wood plastic fence,wood plastic floorand so on all over the world.
Why we want to prohibit the entry of foreign garbage
Controlling the pollution of waste incineration in the power generation industry is an important part of combatting the fight against pollution. The person in charge said that it is necessary to plan well and implement various work arrangements, resolutely implement the responsibility of the local government regulators, strictly implement the main responsibility of the corporate environmental governance, and urge the enterprises to achieve compliance discharge. Strengthen inspections and inspections, conduct rigorous investigations on outstanding problems found, promote integrated treatment of the industry, and accelerate the overall environmental management of the industry.
Other News