How Will The Home Industry Move Forward To
Monday, April 16, 2018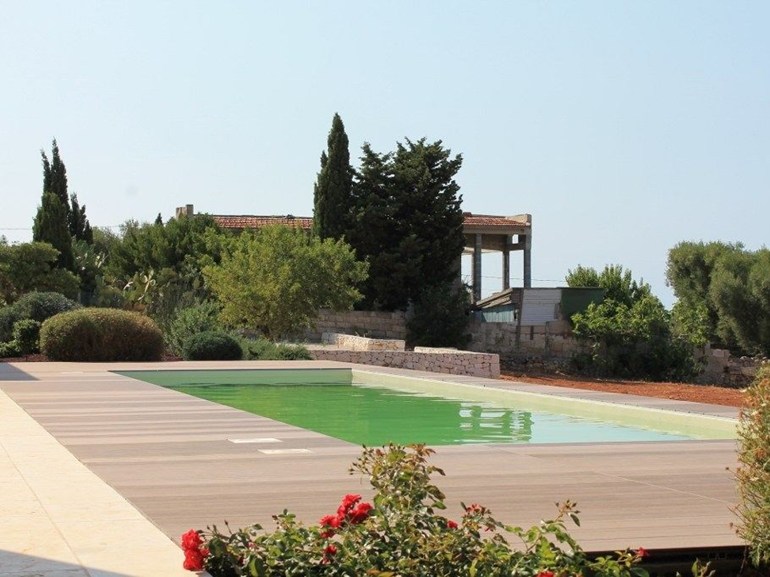 How about the home industry to day
When smart has become a "custom" How will the home industry move forward? In the future, a refrigerator in a home has functions of data reading, order placing, and purchasing; an air conditioner has an indoor temperature reading function and sensing function; curtains have a sensation and environment setting function; lighting control matches a living scene. This is the latest scene depiction of a smart home by a branded real estate company in 2018.
Why the home industry develops so fast
Although some people believe that whether it is an intelligent home, a new construction process or the exploration of an apartment building, it will inevitably face new problems in development. However, the times are continuously iteratively updated, and life demands are increasingly humanized. All companies are required to survive in the future and go backwards. Smart home has become a "standard" for many branded properties.As the wood plastic products are more and more popular,such like the wood plastic fence,wood plastic wall panel,wood plastic floor and so on, people pay deep attention to the recycled products for using and decorating.
What we use in home industry
In fact, many housing companies, including China Shipping, Country Garden, Midea, Vanke and others which have started to make articles in humanized home improvement, smart homes and intelligent community promotion. In addition to improving the details in the decoration materials and storage, the room is also equipped with a lot of "high-tech", such as "Syreboard" that uses active oxygen produced on the photocatalytic surface. In addition to its role in cleaning and sterilizing, active oxygen produced by photocatalysts can also decompose air pollutants. The house also hopes to be more in line with the residential needs of the post-90s and even the post-00s, giving the house more technical color. While residential and commercial projects aim at "intelligence", many industrial projects also regard this area as one of the new development orientations.
Other News