Over 2 Million Cubic Meters Of Timber Enters Caofeidian Port
Sunday, April 8, 2018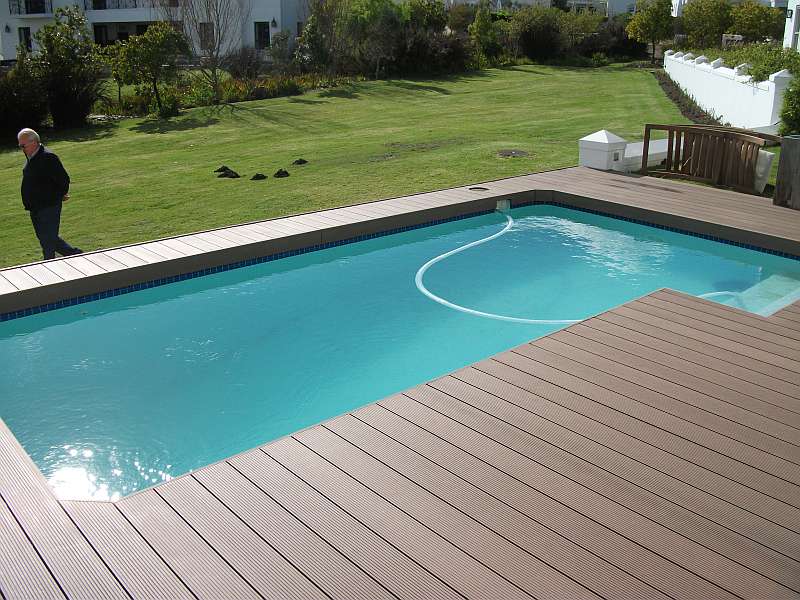 How the timber industry develops today
Recently, the Caofeidian Office of the Hebei Entry-Exit Inspection and Quarantine Bureau was informed that as of March 23, 2018, Caofeidian port entry timber has reached 404,700 cubic meters, an increase of 215.95% over the previous year. At this time, Caofeidian Port's cumulative timber imports exceeded 2 million cubic meters.
Why we have the wood wasting
According to the report, Caofeidian's import timber industry kicked off in January 2014. In 2015, the fourth and only national-level imported wood quarantine and disinfection area in North China passed the inspection of the General Administration of Quality Supervision, Inspection and Quarantine. At present, Caofeidian has initially formed a full industrial chain of timber from the import of logs, fumigation processing, warehousing trade and logistics and transportation which is in order to the initial processing of logs, fine processing and wood waste utilization.For deal with the wood wasting,we produce the wood plastic products,such like wood plastic decking,wood plastic fence,wood plastic pavilion and so on for various applications.
How we deal with wood wasting
According to relevant person in charge, Caofeidian will further increase its support to the timber industry and build the largest wood logistics and trade processing center in the north according to the development model of "all industrial chain layout and group development" and develop deep processing of imported timber. We will also focus on building a deep processing base for timber imports in northern China.
Other News