PVC Fence Repalce Old Fence
Friday, March 30, 2018

Now in the market there are wood plastic fences, pvc fences, wooden fences, iron fences, etc. In Europe and other countries, pvc fences are the most widely used, and the use of new PVC fence replace old fence, has the following advantages: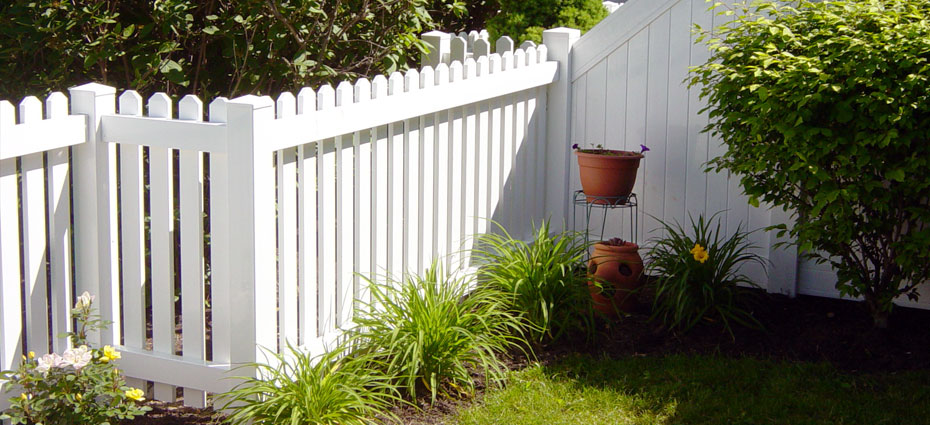 PVC Fence Repalce Old Fence Advantages
1. The strength can meets the requirements: The main parts use polyvinyl chloride (PVC) high-strength plastics, and the accessories use weather-resistant engineering plastics polycarbonate. The toughness and strength can fully meet the requirements for user;
2, low cost: easy installation, low installation costs,the damaged fence does not need to be scrapped, can be recyclable. pvc fence corrosion resistance,no rust and paint, greatly reducing the cost of routine maintenance costs;
3, easy installation: product structure and contacts with high-strength special screw fixation and assembly. Compared with metal railings: no welding, high processing speed, short delivery time; simple installation of PVC fence easy removal and movement.
4, strong durability: no fading, yellowing, peeling, decaying, cracking, warping and other phenomena;
5. In addition, PVC material itself will not burn and will prevent combustion, which can greatly enhance the safety of the customer.
Seven Trust is a manufacturer of fence products. At present, we have wood plastic and pvc fences available for customers to choose, with different heights, colors and styles. If you need fences for outdoor patios, lawns or engineering projects can contact us directly, we will provide best service.
Other News