The Development Of Wood Plastic Floor In Two Sides
Thursday, March 29, 2018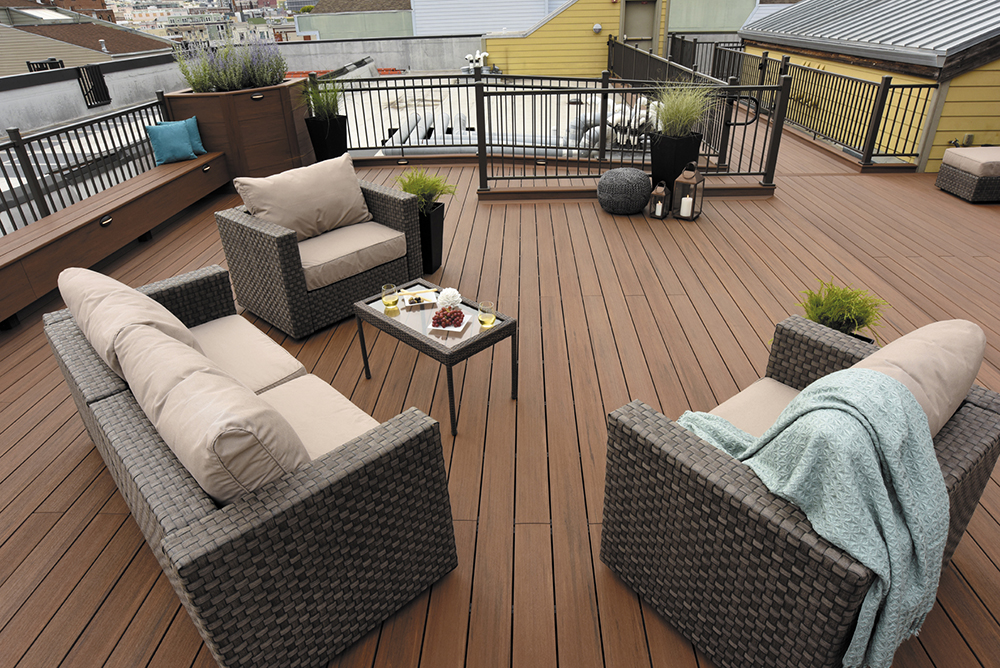 Two sides of wood plastic floor
When the development side of the wood plastic floor industry, it needs to co-exist with people to achieve basic functions and meet the aesthetic needs of consumers, the other side of the wood plastic floor is in order to have to develop coexistence with the earth to achieve practical functions of health, green, and environmental protection.
How we design best wood plastic floor for consumer
For consumers, the wood plastic floor belongs to energy-saving and eco-friendly products. It not only controls the discharge of harmful substances, but also protects the ground from water and moisture. Some experts pointed out that wood plastic floor is a new type of detection material and in line with people's pursuit of circular economy. The wood plastic floor also promotes the purpose of low-carbon environmental protection which can be used for landscape, interior and exterior wall decoration, pavilions and other interior and exterior living places. The wood plastic floor will surely become the trend to the decorating industry and become a common building material for home improvement.
Why we need wood plastic floor for green protection
China is a country with poor timber resources. Since the destruction of green shields caused by excessive tree fell and sandstorms intensified, the government is paying particular attention to the recycling of resources and the protection of the ecological environment. This has created a very good development of wood plastic floor products in complex environment. The wood plastic floor makes up for the easy cracking and deformation of other wood floors and it is also easy to install, fast and durable to use.In environmental protection side,we also make the wood plastic pergola,wood plastic pavilion,wood plastic diy decking for suiting various customer's needs.
Other News