The Development Of Wood Processing Companies
Tuesday, April 10, 2018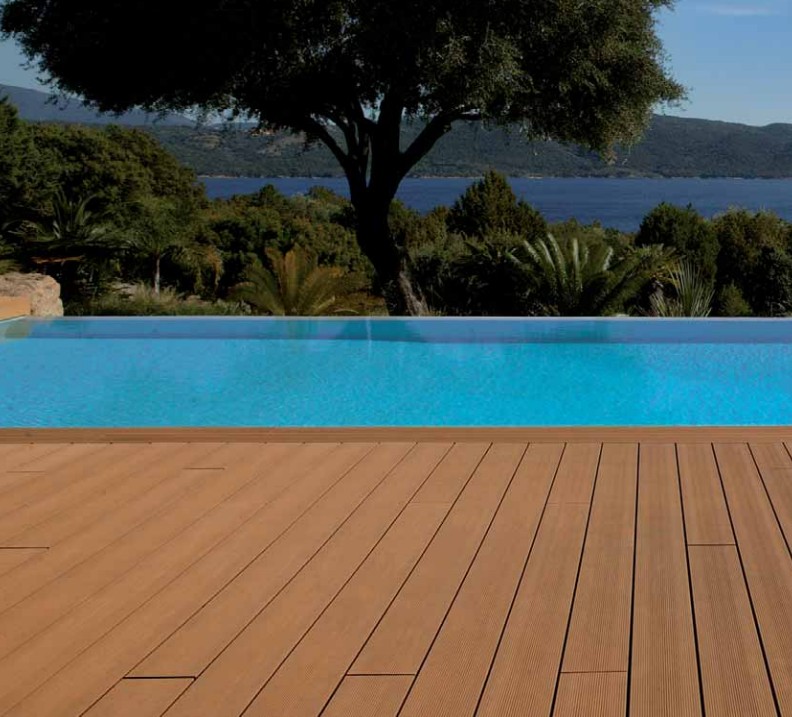 In 2018, environmental protection investigations continued. With the further tightening of environmental protection policies in major provinces such as Hebei, Shandong, Jiangsu, and Guangxi since the beginning of the year, many non- approved factories have stopped production and the environmental protection industry was under heavy pressure.For reducing the wood waste,we make the wood plastic which is in various applications such like wood plastic decking,wood plastic fence,wood plastic wall panel and so on.
Under strict environmental protection inspection, wood processing companies actually have their own sustainable development path. Let's take a look at the development strategy of a very useful wood processing company.
1.Fully tap into the potential of the enterprise
Wood processing companies must fully tap their potential and produce as much as they can at full capacity in order to realize the potential of the equipment and try to increase the overall utilization rate of wood to 98%.
2.Promote the rationalization of business layout
For wood processing companies with many but unevenly distributed features, according to the actual situation, centralized production. You should be consolidating development as the goal and constantly improve product quality and added value.
3.Accelerate the technological transformation of plywood enterprises
The wood processing industry must not only use its existing production capacity, but also adjust and transform existing enterprises. Therefore, small-sized single-vehicle factories that don't meet the national industrial policy should not be blindly expanded.
4.Establish a legal advisor system
Faced with increasingly severe environmental supervision, sheet companies should be familiar with relevant environmental laws, establish a legal advisor system and be supervised the legal operation of corporate pollution control and reduce corporate environmental pollution
Other News