The Need Of Policies Support In Wood Plastic Industry
Friday, March 16, 2018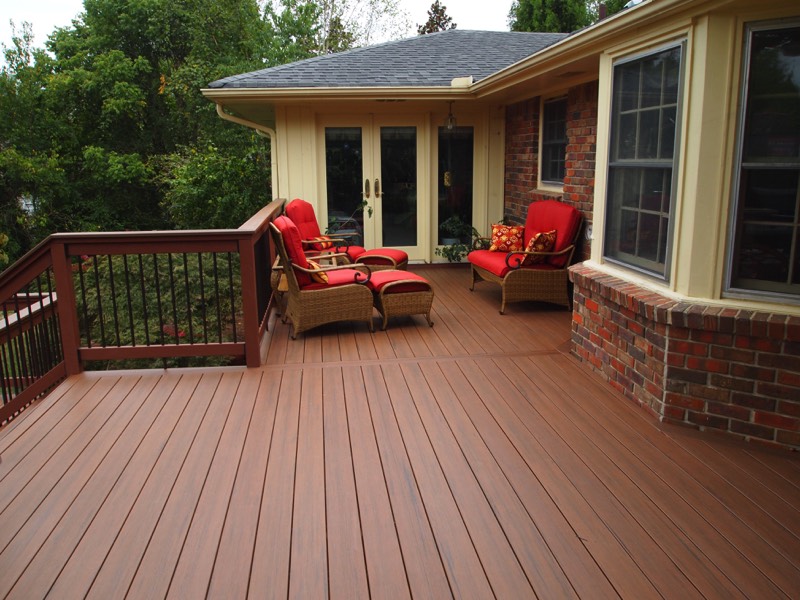 The economic environment in wood plastic industry
Under the state's policy of encouraging the development of circular economy, in recent years, more than 170 manufacturing enterprises of all sizes have successively entered the wood plastic industry and set off a green whirlwind. According to industry analysts, wood-plastic materials have more environmental effects and economic advantages: First, the protection of forest resources. Each 1 ton of wood-plastic material is used to reduce deforestation on 1 acre of land. Followed by waste utilization.
The development of WPC industry needs policies to support
It is understood that the total amount of plastic waste each year up to 70 million tons and the decomposition process will generate toxic substances. It's also causing damage to the soil. The harmful gas from the use of raw materials and harm to our health. If we use wood plastic, it can ease the "white pollution" problem. "WPC will be a win-win industry." On the one hand, the emergence of WPC not only makes use of a large amount of crop stalks but also effectively alleviates the shortage of forest resources Contradictions; the other hand, the disposal of waste plastic recycling is also a chronic problem that has been of concern to the industry, and plastic materials will undoubtedly allow waste plastics to find the best way out.
Wood plastic industry still needs to be sharpened
In order to replace logs in the market as soon as possible, WPC first to be 'self-descendants'. At present, the research on wood plastic products in our country is scattered in power, lack of funds, high production cost, difficult commercialization and no scale effect. These factors directly lead to the high price of wood-plastic products.
Other News