"Three Plus" Implementing Wood Management
Tuesday, April 10, 2018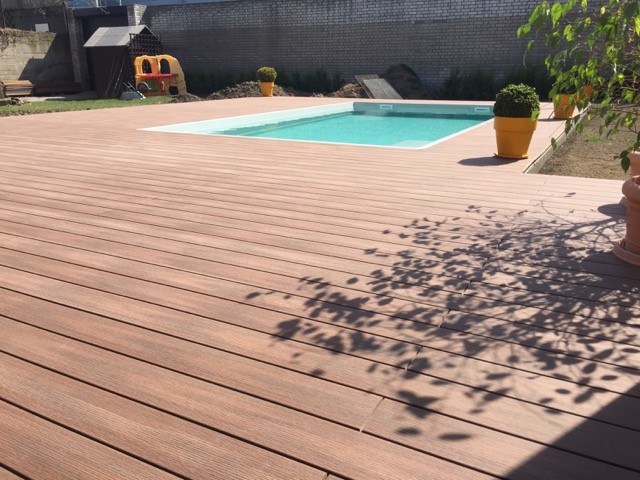 The "Three Plus" Implementing Wood Management:
First, tightened voucher logging. Requires careful review of written applications submitted by units and individuals, organizing professionals to conduct on-the-spot investigations, and timely arranging professionals on site to conduct on-site job design in accordance with the conditions of logging.
The second is to strengthen logging supervision. In strict accordance with the rules and procedures of harvesting operations, the management of all aspects of harvesting should be strengthened, and full-time management of the forests within the jurisdiction should be implemented to clarify the responsibility for forest felling supervision, maintain order in the forest area, and eliminate the phenomenon of deforestation.Nowadays,the wood plastic products are in popular use,such as wood plastic bench,wood plastic floor and wood plastic wall panel which are in various applications.
The third is to increase law enforcement and illegal criminal activities. Such as deforestation or destruction of forest land have been investigated and dealt with in a timely manner. The key cases have been investigated rigorously, promptly and quickly. They also educate the broad masses and ensure the safety of forest resources throughout the county.
Other News