Whether WPC Fence Can Be Secondary Processing
Friday, March 23, 2018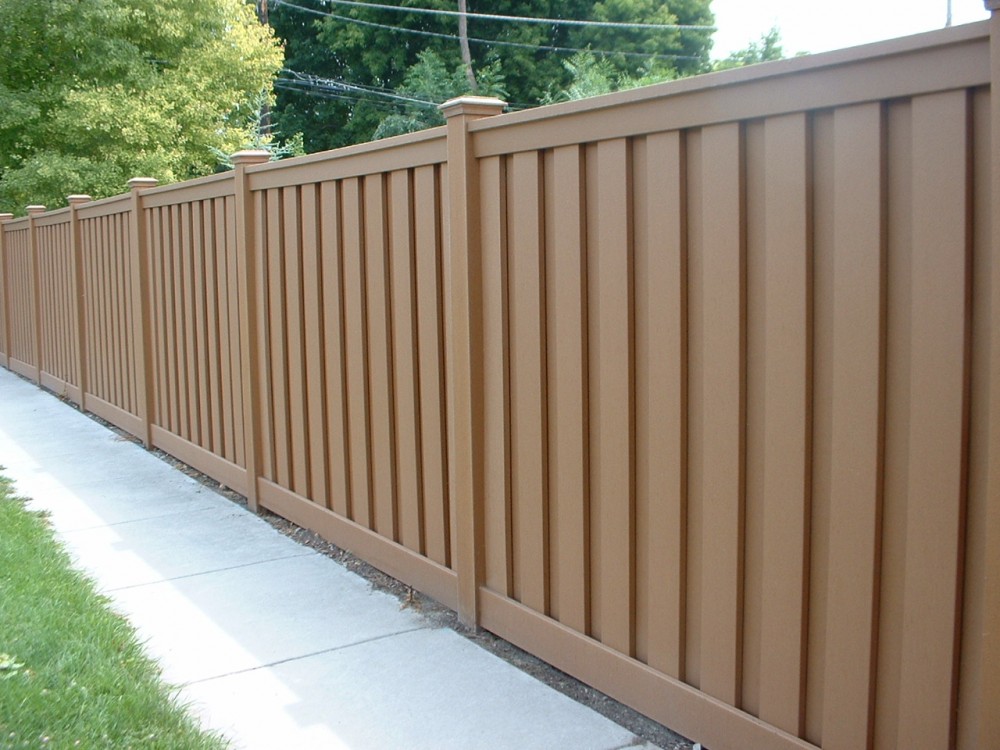 How about WPC fence
Outdoor fences need to have a certain waterproof and damp proof effect so that stability can be maintained. Nowadays, in many communities and gardens, people pay high attention on the installation of fences, but common fence made of wooden materials cannot maintain stability and these materials are very vulnerable. Because of the influence of the environment, it is generally impossible to use it for a long time. In order to make up for the demerits of these materials, WPC fence are now available on the market.  The WPC fence can play a role of waterproof and anti-damp after installation. It also be effectively avoiding the problem of rot deformation of traditional materials. The service life of WPC fence is guaranteed and are widely used in many outdoor places.
How we use WPC fence in some situations
Then whether the WPC fence can be processed twice? In the installation and use of WPC fence, it is generally used for decorative purposes, so people need to design materials in conjunction with the surrounding environment, so that after the installation of railings can achieve the desired application results for people to create a better environment. In order to facilitate the user's installation and application, the wood plastic materials can be processed at will and can be sawed. The WPC fence can be made into different shapes to meet the actual installation demands. In addition, the wood plastic materials can also be made different and increased the scope of application of the WPC fence.
Why we need WPC fence
After installing the WPC fence, the staff does not need to frequently maintain the materials, so it can save a lot of maintenance costs which is another important merit of wood plastic materials, long-term installation and use of WPC fence can reduce input costs and provide more benefits for people.
Other News