Wood Plastic Fence Come Into Public Family
Monday, March 19, 2018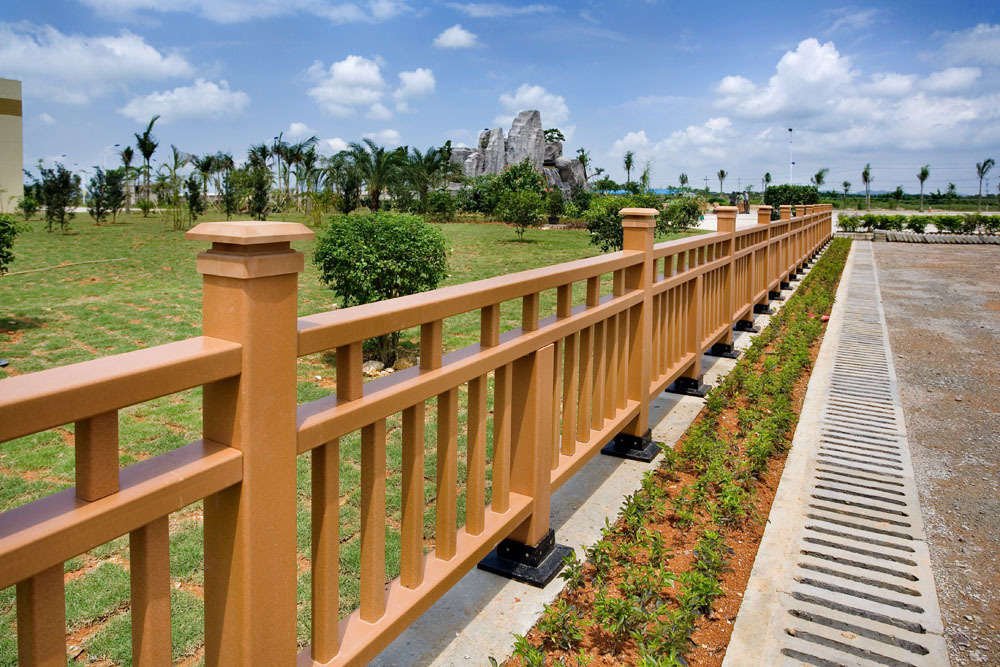 Why wood plastic fence is famous
In recent years, the living conditions are getting better and better and the standard of living is becoming higher and higher. People's demands for quality of life are also getting higher and higher. Otherwise, the use rate and the scope of use of wood plastic products are getting wider and wider. Plastic and wood can't compare with the high quality of wood plastic fence.
How we use wood plastic fence
Wood plastic fence is anti-moisture and anti-corrosion, but also will not fade and pollution-free. That's why more and more people like wood plastic material you like such like the wood plastic fence and the use of wood plastic fence is more and more widely. Now there are many wood plastic products, such as wood plastic flower racks, wood plastic floors, wood plastic fences, wood plastic pavilions and wood plastic wall panels. Just always one option of them fits for you.
Where we use wood plastic fence for
Wood plastic fence is also used in a wide range, such as the green side of the road fence, it is made of wood plastic material. Even years of wind and sunshine is also fine, wood plastic fence in fact stronger than the iron fence and now some communities will use wood plastic fences as decorative guardrails which are both beautiful and protective. Wood plastic fences can also be used in their own small courtyard. Wood plastic fences can also be seen in landscape parks, residential areas and on both sides of the road.
Other News