Wood Plastic Floor Improves The Fire Rating Of Home
Tuesday, March 20, 2018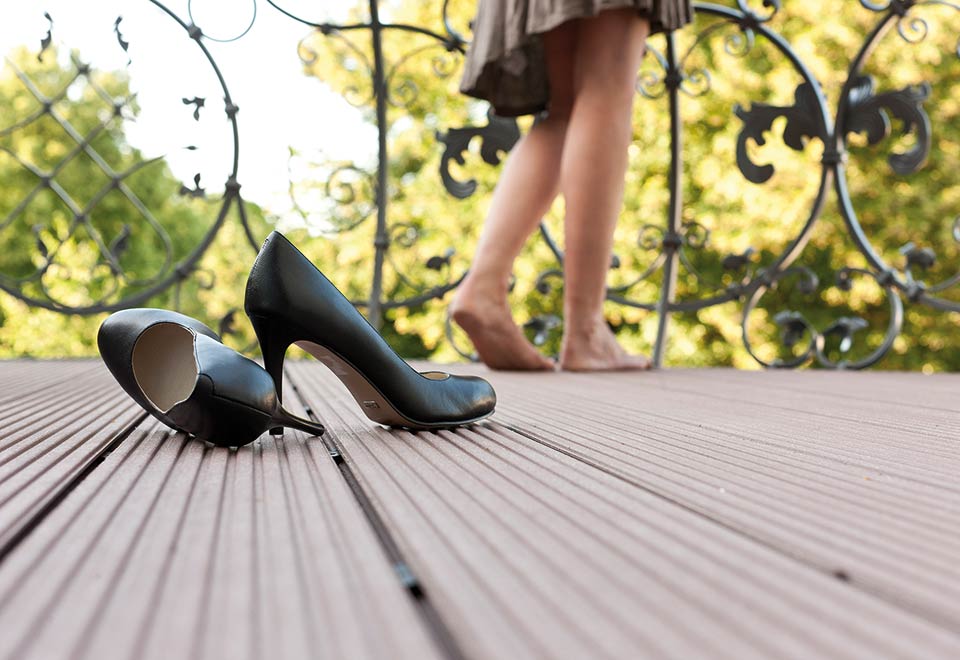 Why we like wood plastic floor
During home decorating, we all know that it is very vital to pay high attention to the fire rating. Many home decorating materials should have good fire performance so that everyone can get a better fire protection experience in daily living life. To eliminate all kinds of accidental problems, everyone can get a better experience and under such fire needs, many of the flooring does not actually meet our demands, only wood plastic floor is the best choice to bring you the best quality experience.
How we use wood plastic floor
Wood plastic floor is a kind of high-fireproof product. It is a floor material and the fire protection grades reach B1-level. Therefore, when using wood plastic floor, the fire rating of the entire decoration can also be effectively obtained. The wood plastic floor is not only not ignited by itself but also has a very good flame resistance effect. It will automatically extinguish in the event of a fire, very well played a role in preventing accidents and fires from contaminating the fire. Otherwise, if it meets a high temperature melting point, the wood plastic floor will not produce toxic smoke and give the humans a better safety space.
Where we use wood plastic floor
Of course, there are many flame resistance flooring materials like this one. For example, the stone floor is also a good choice, but from the above price, the wood plastic floor is undoubtedly much cheaper and has the overall cost performance. Both of them are not at an equal grade, so if some users who want to pursue cost-effective, then we must pay more attention to this point, choose cheaper and more affordable wood plastic floor, it will allow everyone to get a better experience and reduce their own unnecessary expenditure.
Other News