Wood Plastic-I Miss The House That Will Breathe
Friday, March 16, 2018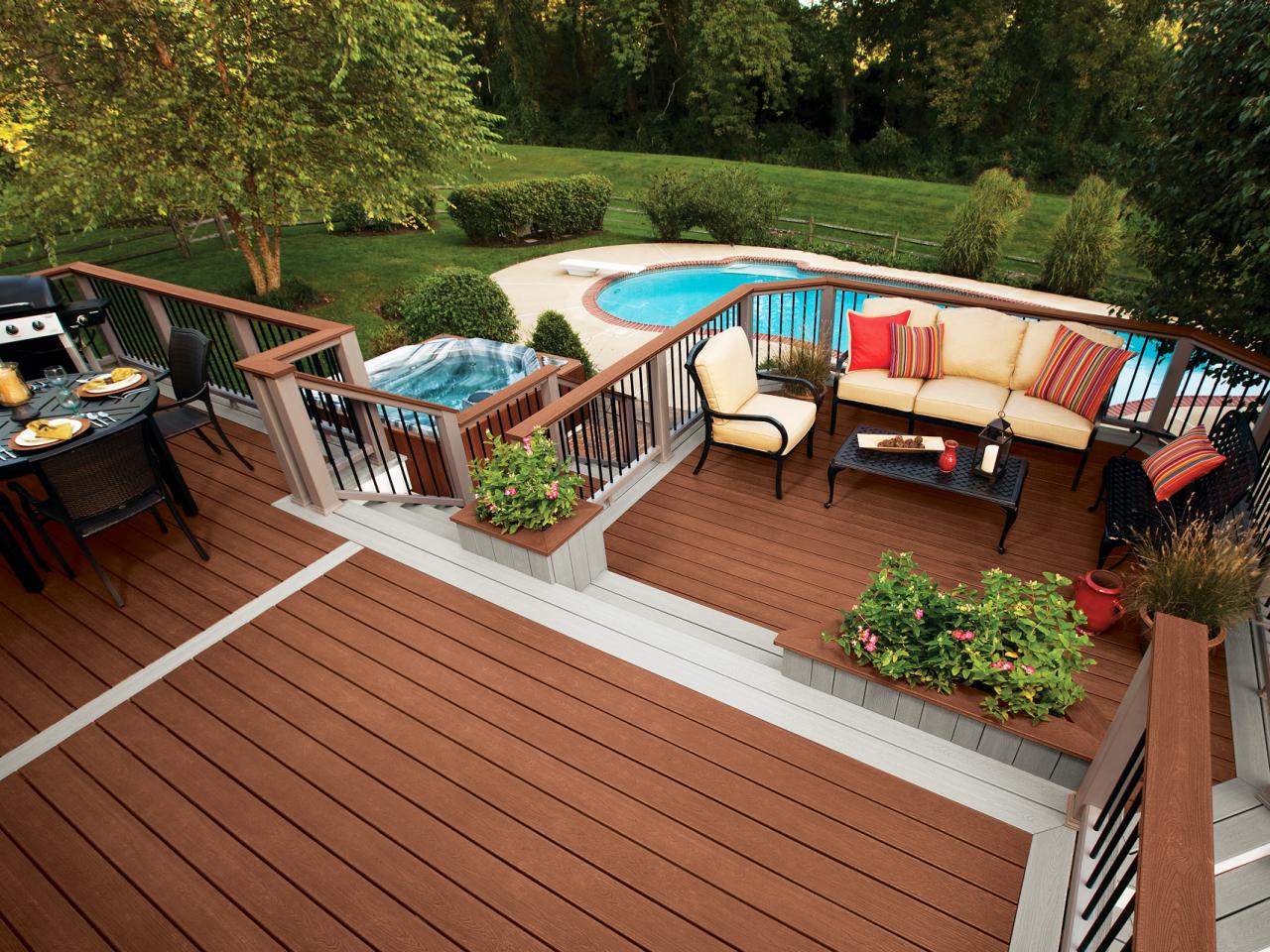 How about wood plastic we use to decorate
The supreme enjoyment of wood plastic is no more than a wood plastic villa. The villa may not be a novel concept. It was widely seen in every city in Japan. The skyscrapers are rarely seen there.
After all, the ideal of domestic wood plastic villas is still in the stage of popularization, and the high-grade enjoyment of wood plastic villas is not well known. Maybe you are worried about the resistance of the log house. Always think that the housing of reinforced concrete components is the most stable and safest? Its solid wood resistance can be changed by the ratio of wood raw materials and plastic materials. Quality wood plastic houses can often be used for a hundred years. Of course, the pursuit of high-level or the choice of reinforced concrete, but on the comfort of the home, none other than the wood plastic house.
First of all, its thermal insulation effect is 400 times that of steel and 16 times that of concrete. Thermal insulation of wood plastic is also outstanding. Then, it is said that resting in a wooden house for 6 hours is equivalent to taking a rest in the cement room for 8 hours. The fendol and negative ions in the hut help people to sleep deeply. In such a house, in the nature, what a wonderful experience will it be to embrace the sun and breathe in the most intimate natural air? Perhaps the pure wooden house is still a long way from popularization, but we have already seen its huge potential. In the transition phase of wood plastic can be a good open for the pure wooden house.
Other News