Wood Plastic-Leaders In Green Buildings
Monday, March 19, 2018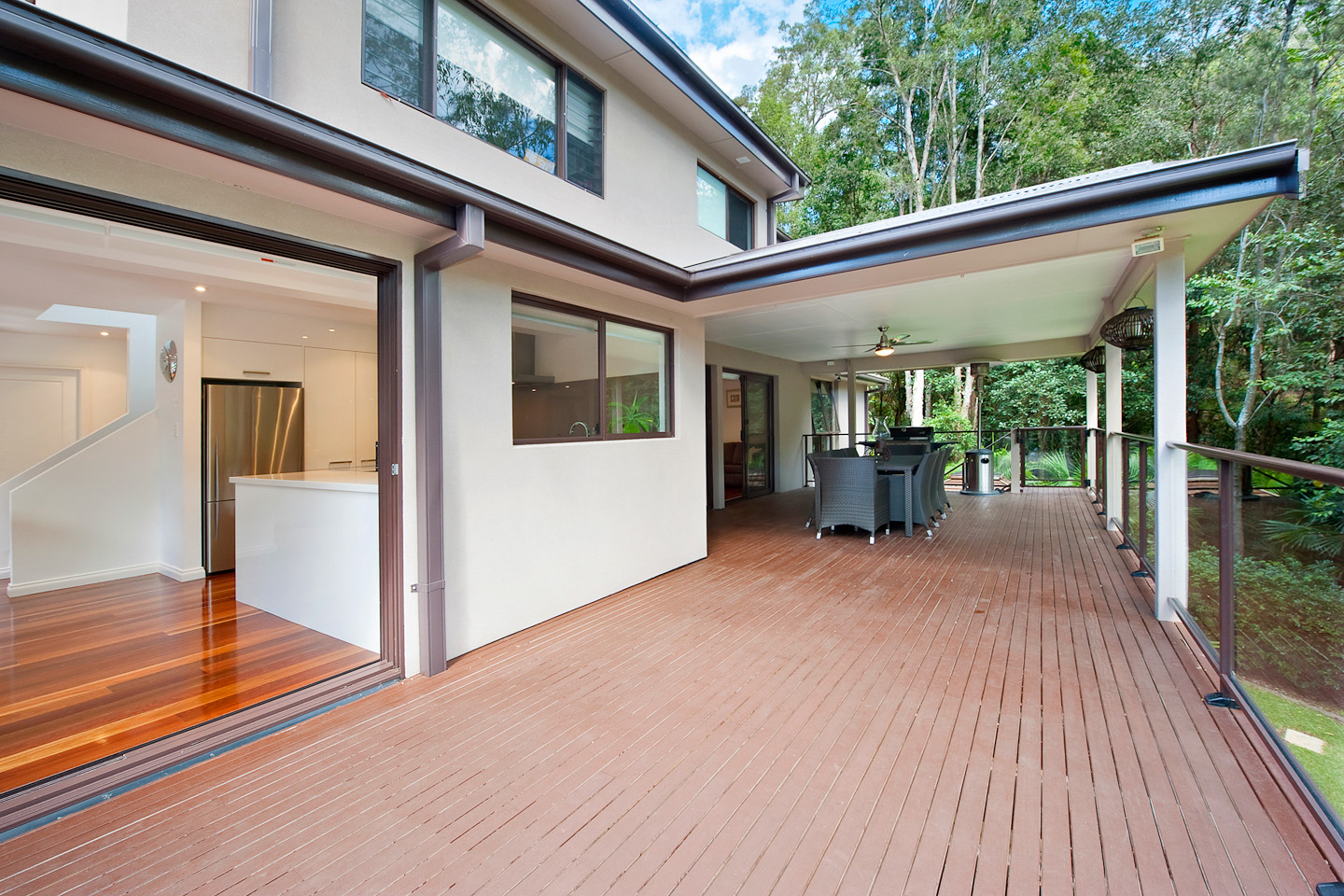 How about wood plastic
With the pace of developing green buildings throughout the world, WPC composite material have taken full merits of its advantages and become an important part of this goal and has broad prospects for development. It is understood that wood plastic composite materials not only has the texture of natural wood, but also overcome the natural wood in use, easy deformation, cracking, easy moldy and other fatal defects. The wood plastic composite material can also be recycled to avoid adverse environmental impacts and truly meet the national environmental protection policy.
Where we need wood plastic
The application scope of wood plastic composite materials can almost cover the original field of use of logs, plastics, ceramics and other similar composite materials. It also has begun to infiltrate construction, home improvement, furniture, transportation, logistics, packaging and so on. The radiation surface and influence wood plastic composite materials are gradually expanding and the application prospects are very broad.
How we use wood plastic
Wood plastic composite materials in North America and Europe, the main customers are ordinary consumers. For the main products are flooring, wall panels and fences which are made of wood plastic composite materials. With the gradual improvement of living standards and the rapid development of urban construction, large-scale municipal reconstruction and park construction have begun in various parts of China, and the wood plastic composite materials have also been rapidly developed due to their excellent characteristics. The construction around the Beijing Olympic venues and the China Pavilion at the World Expo have used wood plastic materials to promote environmental protection and green policy guidance. At present, wood plastic composite materials have gradually begun to be used in community landscape construction and structure construction.
Other News