Bathroom Wood Plastic Floor
Tuesday, March 13, 2018

Bathrooms are the most prone to dampness. Bathrooms use ecological wood plastic flooring for paving. we must pay more attention to the density and waterproof function of eco wood plastic flooring, and it is not easy to deform or crack under damp status. Usually, home decoration bathroom floor laying options almost the majority of tiles. due to the superior waterproof performance of the tile, it is also prone to skidding on the ground, but the bathroom wood plastic flooring can overcome these problems.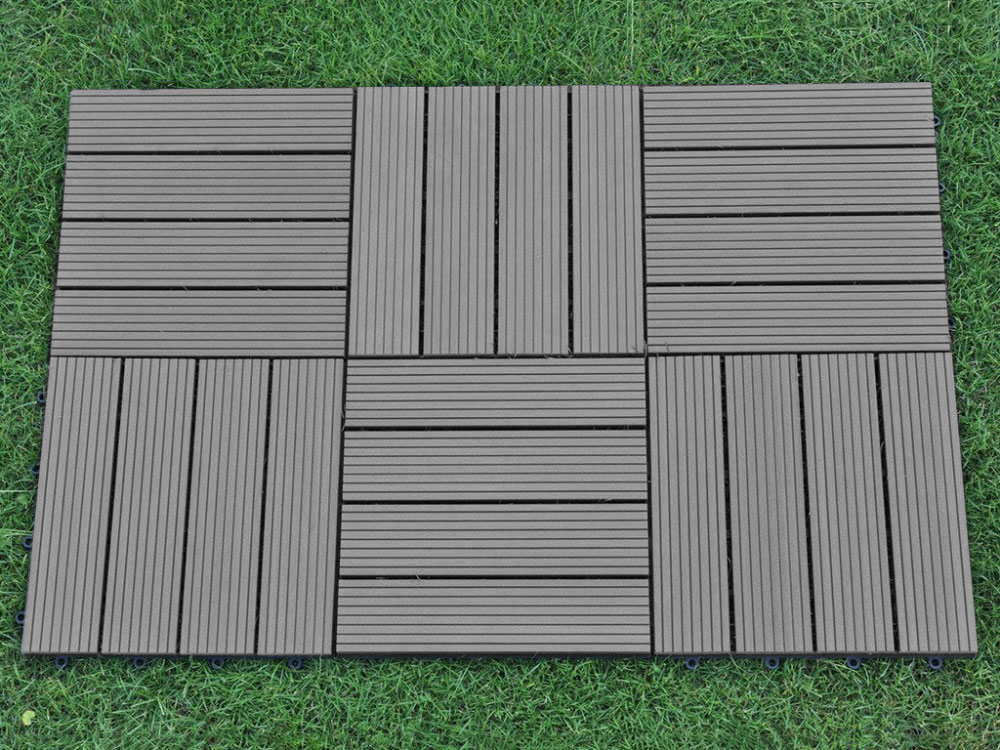 With the improvement of people's living standards, bathroom decoration is also getting hotter. In the selection of materials of the bathroom floor, people generally used to use glazed tiles, ceramic tiles, etc., for waterproof and conducive to clean up. However, in modern decoration, returning to nature has gradually become fashionable. the bathroom floor choose wood flooring? This problem is getting more and more attention from people.
Through market research, it has been found that in people's habitual awareness, the floor of the bathroom should not be made of wood flooring. The main reason is that people feel that wooden flooring is easily deformed after being exposed to moisture, and maintenance is troublesome. Nowadays, due to the use of wood-plastic flooring,In developed countries, more family bathroom floors choose ecological wood plastic flooring.Because the bathroom wood plastic floor doesn't have glazed tiles chill, it gives people a warm and elegant feeling. Ecological wood-plastic flooring for bathroom, as a manufacturer, requires high production technology.
The advantage of using the wood plastic floor in the bathroom is that it is very easy to install, clean and maintain. If you want to know more information about the floor, we can provide you the best quotes to you.
Other News