Building Materials Of Wood Plastic Floor Development Direction
Monday, March 26, 2018

Wood plastic floor is one of the products which just popular in recent years in our country, wood plastic floor is a new type of environmental wood plastic composite product,its characteristics of waterproof, high environmental protection are the main points of based on market. Wood plastic floor is received consumer's attention after it enter domestic market, with the increasing awareness of consumer environmental protection, wood plastic floor must be the mainstream products in the future floor market.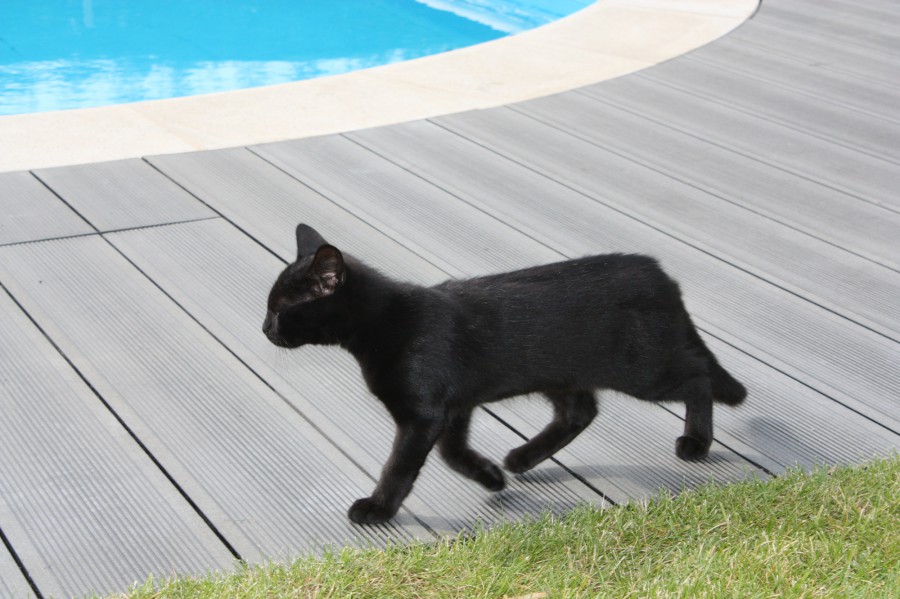 The building materials of wood plastic floor development direction
With people attach great importance to environmental resourses, the recycling economy development model of recycling of waste materials and comprehensive utilization of resources are the core has become the tendency of economy development in the world.Energetically develop resourse recycling technologies will cause a profound influence on developing national economy and environmental sustainability.While it is a good project to make wood plastic composite materials with waste plastic and wood fiber.
Wood plastic will become the tendency of floor market
As a result of national market is in start period, wood plastic products haven't been widely promoted in national market.China market compare with north America market, the increasement of wood plastic composite materials and products have a big space,expectively national wood plastic composite materials market output in recent years will more than million tons,and the output value exceeds 1 billion yuan, form a new wood plastic composite system.
Wood plastic floor must be the tendency of floor market
For designer, the new type of wood plastic floor, either has the affinity of natural wood or has different size and color, can satisfy designer's requests of seeking new.
For consumer, wood plastic floor belongs to energy saving and environment friendly products, not only can control the emission of harmful poisons, but also can
For decoration company, wood plastic floor is easy installation, it can greatly save the cost of materials in construction, lobor and time limited for a project.The advantages of project time can improve the wining rate of the engineering vote, and there are opportunities to undertake more projects, to win more profits for company.The features of waterproof, moisture proof, corrosion protection of products can reduce the maintenance service cost after completion of the project.
Other News