Common Sense Of PVC Fence
Thursday, March 22, 2018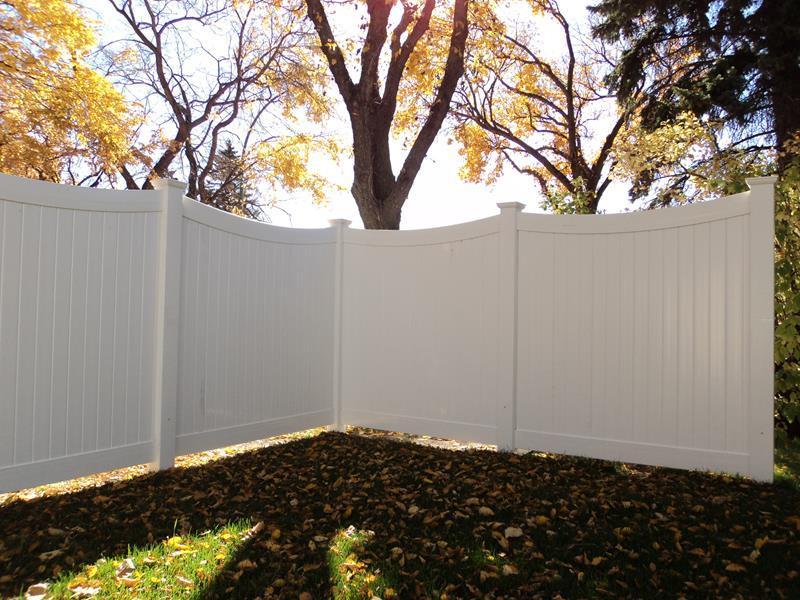 PVC fence features
(1) PVC fence is made of special PVC material. The environmental protection non-pollution fence PVC fence has strong corrosion resistance, is durable and also never fades, foams and cracks.
(2) PVC fences are socket connectors, columns, crossbars and important parts, all reinforced with galvanized steel linings to enhance the safety of PVC fences.
(3) PVC fence is environment-friendly, maintenance-oriented, beautiful, and durable. It is full of noble and modern atmosphere, adding luster to the city and the room and giving you a new fashion concept.
The PVC fence can make people's lives more interesting, because it can make the places that have no beauty in them become truly beautiful, so the effect that can be achieved is still very good. The use of PVC fences in gardening is a very critical aspect because this is a very powerful aspect that can guarantee people to use it better. .
When the PVC fence is used in the current gardening, it can be more artistic because the product that is designed now not only allows people to see that the effect can be achieved is different, and can be clearly reflected. The merits of PVC fence comes out which many people can't understand, so based on people's understanding and analysis, artistic things can be really used.
There are many types of colors in the design of the PVC fence. Some are classical, some are European and American styles, and some are Chinese style. It can ensure that the gardening looks beautiful and makes the fence more attractive to people. You can see the impact of this aspect is still a lot of different places and can bring a very good advantage.
Other News