Composite Wood Decking
Thursday, March 15, 2018

When choosing a deck there are many factors to consider, such as your budget, style of your home and outdoor areas. in different areas will choose different types of decking due to the availability and cost of materials and the weather conditions.

Today's deck building products manufacturers are producing a wide array of new synthetic, plastic, and composite wood decking materials. New composite products are actually combining the best qualities of wood with the strength and durability of synthetic materials, this is attractive alternatives to wood decks.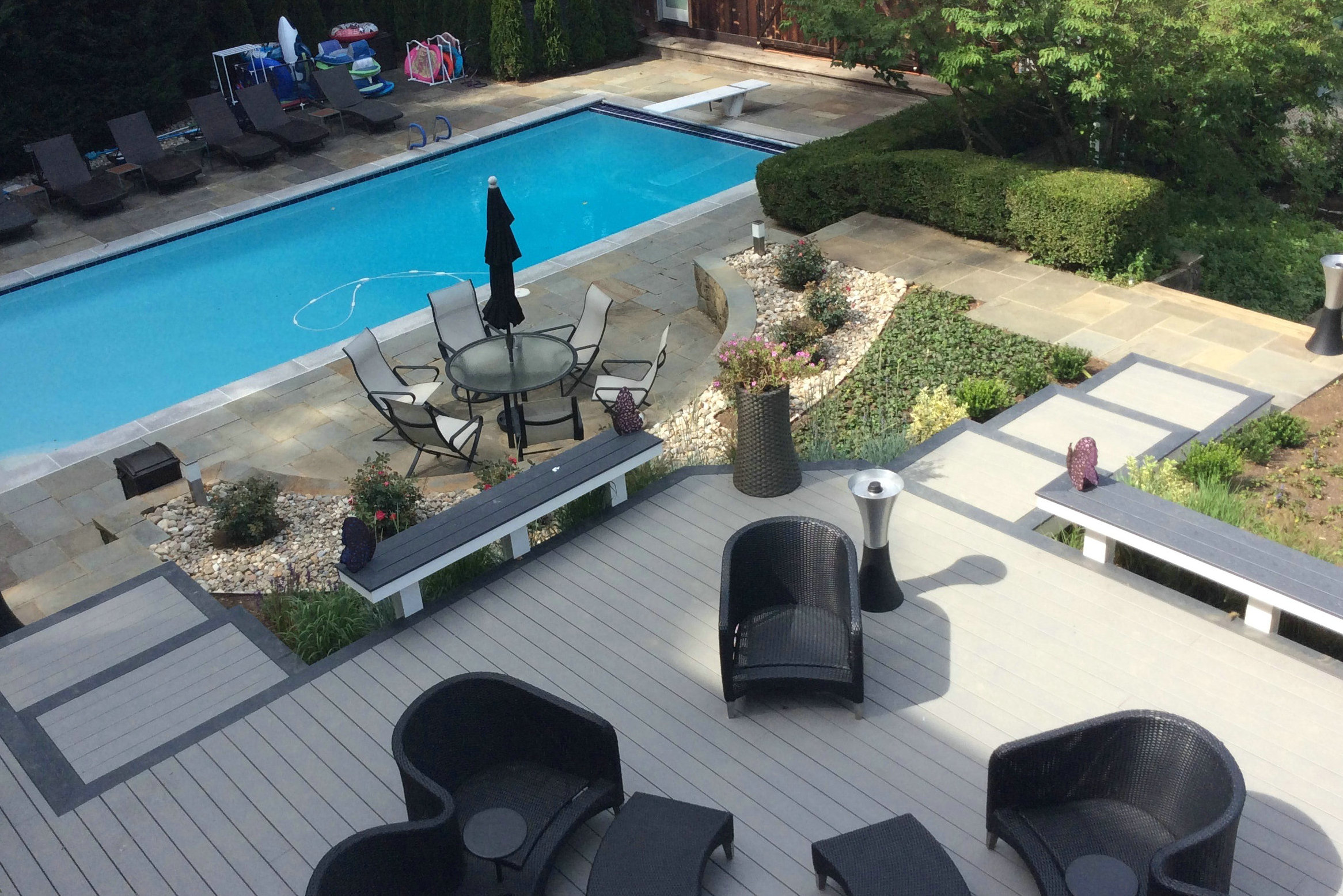 Seven Trust composite wood decking material is recyclable and environmentally friendly. Other impressive features include the fact that it does not rot or crack, you don't have to stain or paint it and it performs well in cold weather.
The only maintenance you will need to do when you install composite wood decking is washing it down with a hose. If you notice that the color fades a bit in the first few months, just read the composite decking reviews to find out that this is perfectly natural. The color will fade slightly as it adjusts to the weather of your location. After that, the color will remain constant in your composite decking so that it will always look like new.
Other News