Environmental Protection Of Plastic Wood Fence
Wednesday, March 14, 2018

It is now a green era. Many things we are advocating for environmental protection. Of course, our plastic wood fences are no exception. With the development of technology, the environmental protection of plastic wood fence is getting better and better. In order to make everyone using the plastic wood fence produced by our seven trust, we have different type and model plastic wood product for the consumer, next will be introduced the environmental protection of the plastic wood fence.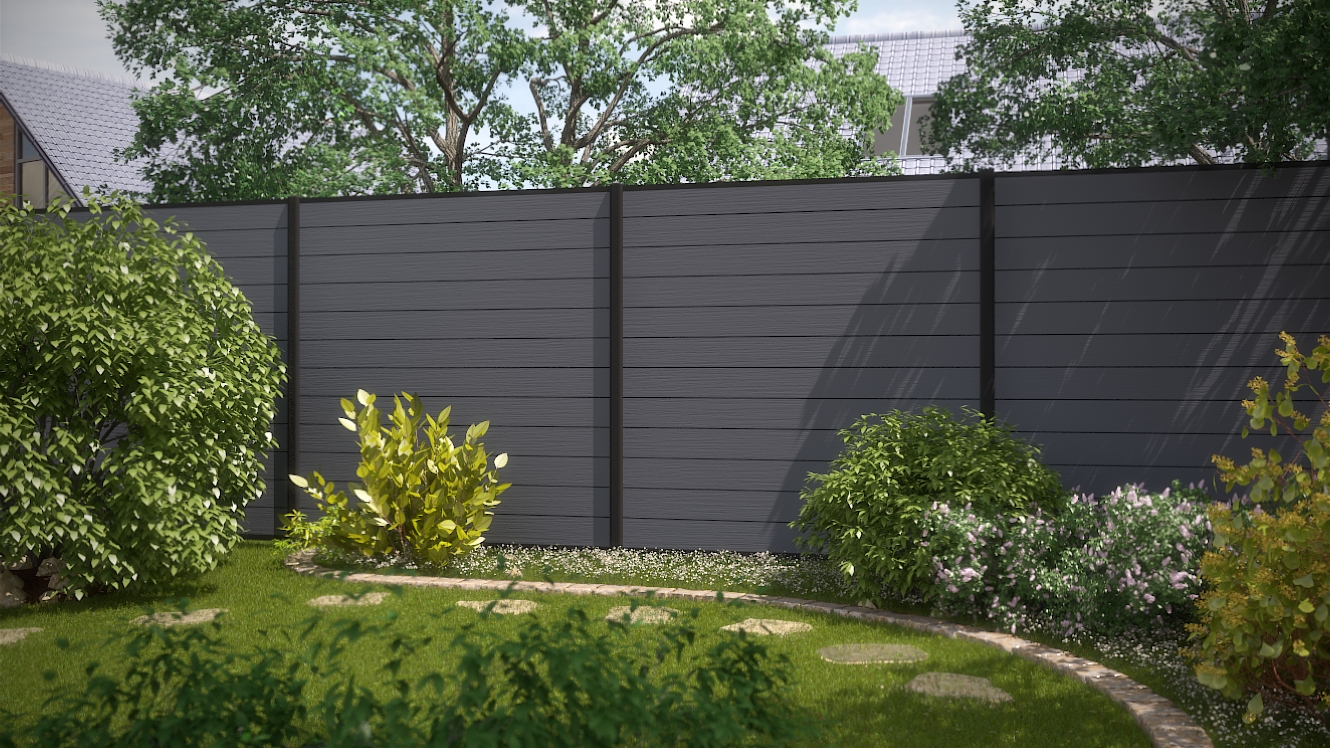 The environment-friendly plastic wood fence can make it more natural, and if it is compared with wood, it will not have problems with rot and cracking, because fence stability is better than wood, and will be no cracks. There are many colors for us to choose. in the open air, our plastic fence can be in very good condition, and it is very economical. It not only has good quality, but also has a long life more than 15 years. It is also very convenient and simple to maintain.
The use of plastic wood fences fully demonstrates our pursuit of green environmental protection life style.
It satisfies our development direction of low-carbon, environmental protection and recycling.don't hesitate to contact us if you want to have a plastic wood fence. Shanghai Seven Trust Industry Co.,Ltd will supply best plastic wood fence for all clients.
Other News