Floor And Furniture Matching Skills
Tuesday, April 17, 2018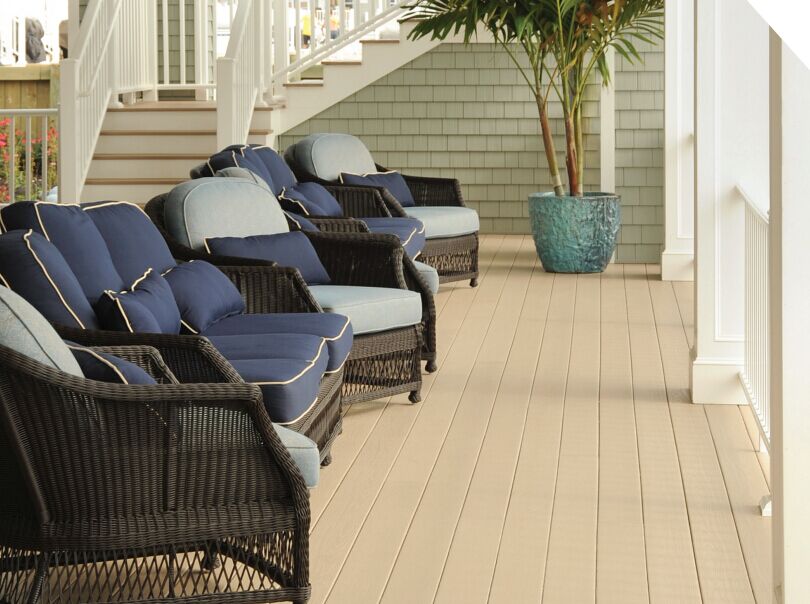 Floor decoration is an important part of the entire home improvement process. Most of the owners nowadays choose floors to decorate the ground. Floor decoration directly affects the atmosphere of the entire home, so when choosing the floor, be sure to pay attention to the same style as the overall home improvement. The followings are tips to matching with the wood plastic floor and furniture.
1.Choose according to the size of the house
Color affects people's visual effects to a certain extent. Bright tones are expanded colors and dark tones are toned. The wood plastic floor of the room with a small area should be made of light-toned floors, giving people the feeling of expanding the area. The use of dark wood plastic floors with rich colors will make the space more narrow and add to the sense of oppression. In addition, in the choice of lines, should be inclined to a small texture or ruled effect to avoid large and chaotic patterns.
2.Due to the indoor lighting conditions to choose
Indoor lighting conditions limit the choice of floor colors. Rooms with better lighting can choose a larger range, whether it is a dark or light-colored wood plastic floor. For rooms with low floors and inadequate lighting, you need to pay attention to the selection of brighter colors, and be sure to avoid dark-colored floors. In the hot summer season, choosing cool-colored floors and brightly colored homes will give people a cool and natural feeling.
3.Match the same color
If you choose a brown and white mosaic furniture, you can use a brown teak and two-winged bean flooring to match. With the same color, decoration style unified atmosphere.
4.Near-color matching
If you choose black walnut plywood furniture, matching brown wood plastic floor can be used. With green walls, you can choose a slightly yellow floor so that you can create a very warm atmosphere. Choosing an ivory color with a pink tone will create a sense of unity with the dark-red floor. Near-color matching of decoration style is lively, harmonious and delicate.
5.Contrast color matching
Contrast color matching, in principle, should be used with caution, the color must have a professional vision or ask experts to check, color must have a strong contrast, but also have a harmonious background.
Other News