How To Choose Materials For Indoor And Outdoor Wall Panel
Friday, March 16, 2018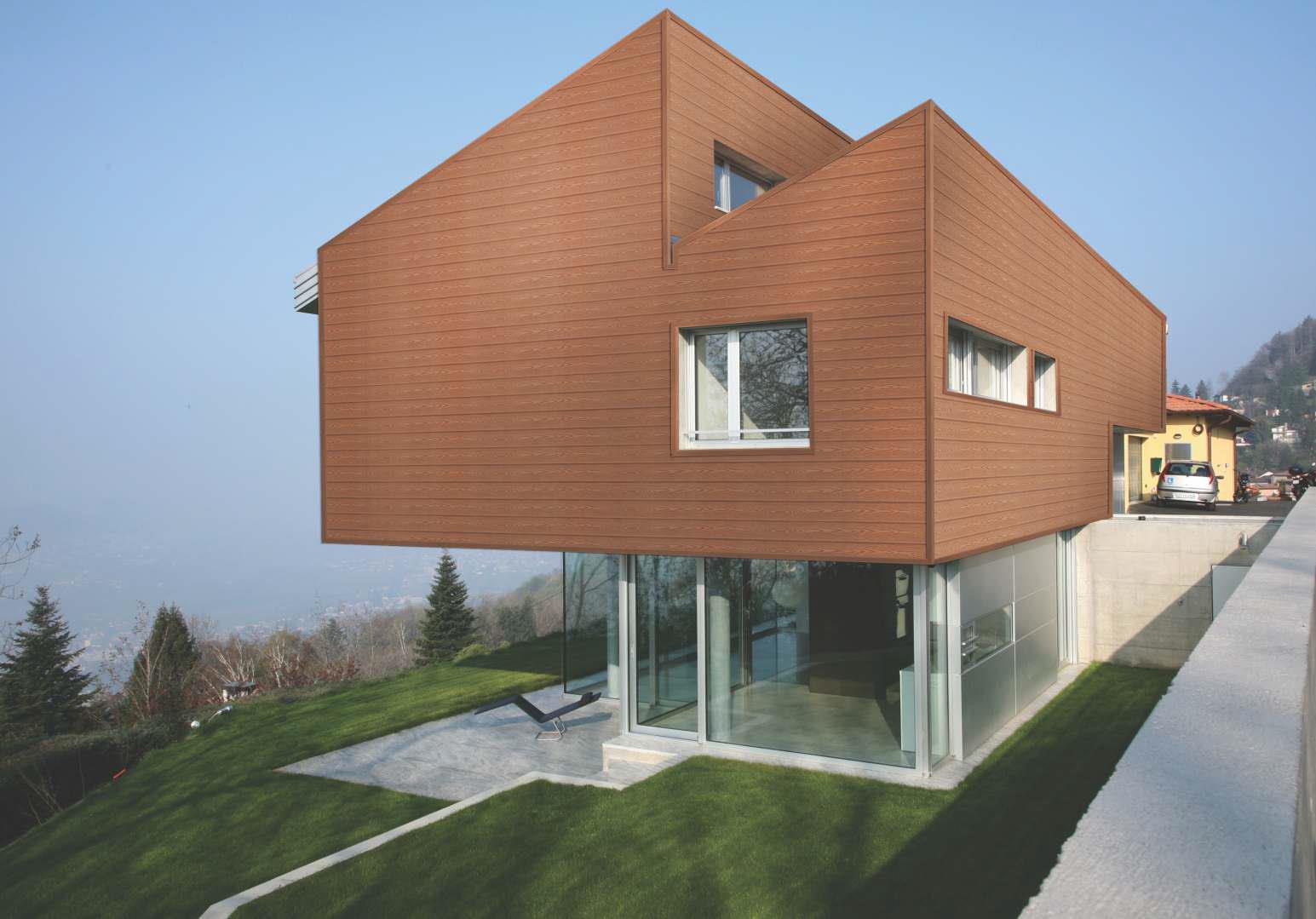 Due to the wood plastic materials came out for so many years, it is the preferred garden landscape material and similar to some floors, wood planks, railings, trash cans, flower boxes, porches and etc. In fact, wood plastic material is also used for exterior wall panel in beautiful design.
The difference of indoor and outdoor wall panel:
First of all, the materials of indoor and outdoor wall panels are definitely not the same, and the prices will certainly be different. Because the use environment is different and there are differences in the properties and the selection of the wood plastic wall panel required. The outdoor wood plastic wall panel needs to be used in the outdoor environment. Inevitably, it is the year-round wind and sun and rain. Therefore, the outdoor material density to be much larger and foaming small, then you can use wood plastic wall panels.
Secondly, because of the different thicknesses of wood plastic wall panels, outdoor wood plastic wall panels are much thicker than those in the interior and they are weathered by wind, wind, and rain all year round. Therefore, the outdoor wood plastic wall panel can't be less than 3mm and need to resist the erosion of the sun and the moon, but for the interior decoration materials, mainly just play a decorative role.
Finally, the wall panel raw material formula is different. The outdoor material of wall panel needs to add a lot of anti-ultraviolet absorbers, and the ultraviolet shielding agent combination compound formula can make outdoor wall panel. The wall panel's life is high for 30-50 years. After nearly 10 years of research and development, we have finally developed a new type of environmentally friendly exterior wall panel product-wood plastic wall panel.
Other News