How To Choose The Right Wood Plastic Floor
Saturday, March 17, 2018

Wood plastic composite floor, also known as wpc floor, is generally seen as a substitute for preservative wood flooring, the main components include PE, wood flour, calcium powder, the finished have natural wood texture, because it does not require regular maintenance so widely application in outdoor garden project. and because the WPC floor is a synthetic product, the different ingredients and the quality of raw materials, resulting in WPC flooring quality, price are different, then how to choose the right wood plastic floor?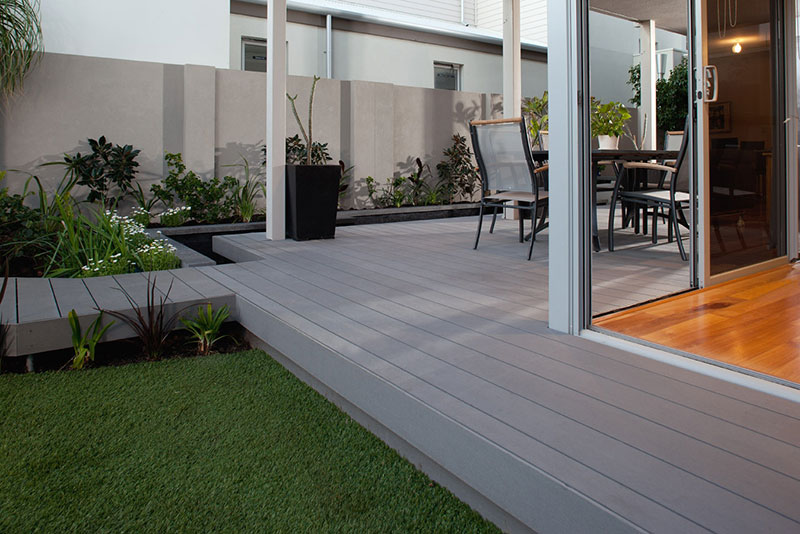 How To Choose The Right Wood Plastic Floor
1. When you get the sample, you cut the floor with a woodworking saw, the cross section is smooth, uniform, no impurities of wood plastic floor, the product quality is good, otherwise, which doping a lot of impurities, uneven cross-sectional thickness, it show product quality is unqualified.
2. Look through the hollow floor inside the foaming situation,If you want to buy the hollow floor, take a look at the voids inside Whether have the bubble or not, if not you can buy it.
3. Break the floor with a hammer, if the floor is crisper, debris into powder, so the floor in order to save costs often added excessive calcium powder, easy to cause the floor cracking!
Other News