If Floor Has Thrifty Is A Normal Phenomenon
Tuesday, April 17, 2018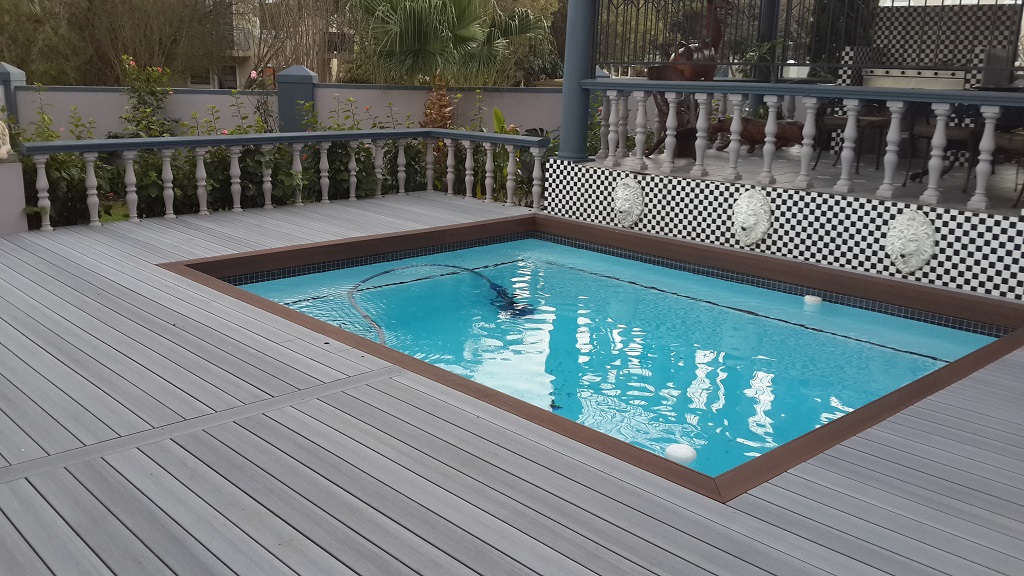 How about floor for decoration
Living in a modern society, people have adapted and recognized the high-quality production capabilities of modern industry. Just like the daily household consumption, there are consumers in the purchase of wood plastic floor that the floor is not a good frugal floor, in fact, this is a typical consumer misunderstanding, there is a natural phenomenon of wood plastic floor is a normal phenomenon. Frugality is the natural growth of trees. It is an inseparable part of the tree. Saving is not a trick. On the contrary, having a thrift is a testimony to the nature of the wood.
Why we need to maintain the wood plastic floor
When it is found that the wood plastic floor is frugal, consumers or the pursuit of the natural development of natural beauty. At this time, you can decorate and slightly cover up the frugality of solid wood floor. On the one hand, in the process of selecting wood plastic floor, it is necessary to recognize the thrifty "living knots" and "dead knots". For the sake of beauty, most of it appears on the back of the floor. The dead festival is "the front and back sides of the floor have knots in the same position. There is an annular or semi-circular separation from the surrounding structure and after drying which is easy to shrink leak.
How we develop wood plastic floor
On the other hand, wood plastic floor that have been purchased for frugality have nothing to do with their subtle sublimation. For example, when laying floors, it is possible to lay down frugal parts on the bottom of a table, on the bottom of a bed, or in corners, etc. Not always present in front of people; can also give full play to their hands-on ability to carry out "DIY", do their own drawing patterns for decoration, drawing or pasting their favorite pictures on the natural frugality.
Other News