Install Air Condition Wood Plastic Fence
Monday, March 19, 2018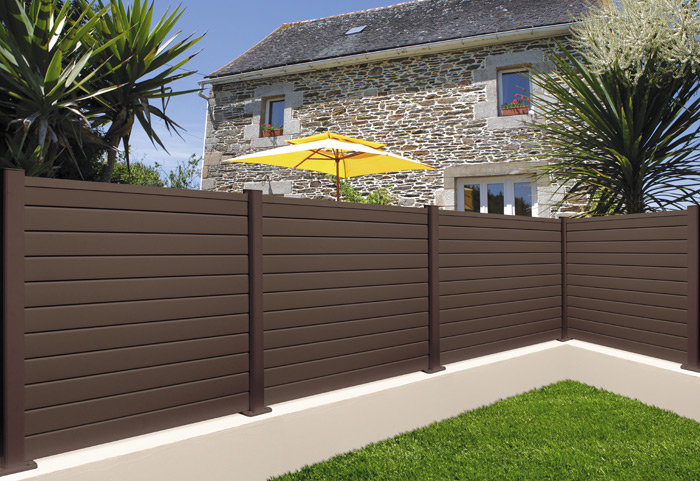 Why we install wood plastic fence
In the hot summer days, you leave the air conditioner and you can heat the dog into minutes. For the coastal cities, summer is not only the hot weather, but also the season during which typhoons frequently visit. Last year's typhoon No. 9 "Chun Hong" has just experienced. Bringing storms and storms swept Zhejiang, and cities and towns along the coast became more turbulent. It has brought great harm and losses to the coastal areas. Did you consider the safety of your outdoor air condition unit during this stormy season? In the event of an accident, the impact on the use of air condition will be small, and the potential for air-condition will be high, especially if it is installed in a high-rise chassis. The wind will fall to the pedestrians or buildings downstairs. Therefore, you need to install air condition wood plastic fence to keep people's security.
How we use wood plastic fence for
In this case, we had better protect yourself and other people by installing an air condition wood plastic fence around it. So how do you choose the right air condition wood plastic fence? Before it was generally made of plastic and metal, but they all have their own shortcomings. If plastic cannot survive the outdoor wind and rain, it will take a year and a half. The plastic will fade, become brittle, and easily break. Metals are also difficult to survive. It is easy to rust and decay when used outdoors for a long time. Not only does it look ugly, it also affects safety. So you need to choose the air condition wood plastic fence to protect your life and keep safety to other people in some extremely weather.
Other News