Install Wood Plastic Floor For Roof Gardens
Friday, March 16, 2018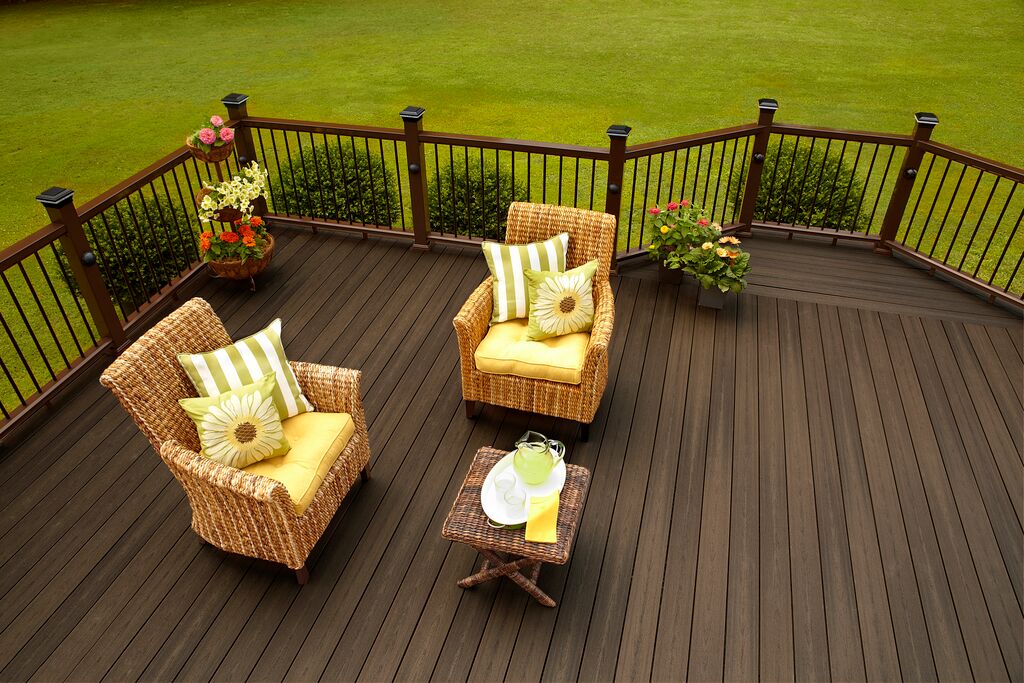 There are three issues to be noticed in the roof garden paving wood plastic flooring:
1.The original waterproof layer shall not be damaged; the drainage shall be smooth and the important requirements shall be met. The roof is generally waterproofed so that when the keel is fixed it cannot be directly connected to the roof with expansion screws. In general, we will make the keel frame structure, so that wood plastic floor we use for roof garden can improve the stability.
2.The roof originally had a slope. We can set a drainage channel in conjunction with this gradient when paving the wood plastic floor. We must be cleaned this channel to ensure its smoothness.
3.Try to choose a profile with a relatively high and relatively light performance profile. Generally, the roof garden with wood plastic floor is completely exposed, and the sunlight is quite severe. In addition to the need to add a larger dose of anti-ultraviolet agent in the production of the profile, the pigment must be inorganic mineral powder, so that it is not easy to fade.
Other News