Outdoor Flooring
Sunday, March 18, 2018

A variety of outdoor flooring on the market, how to choose?

Choose outdoor flooring, you need to consider the dimensional stability, corrosion and termite resistance performance, safety and environmental protection performance.

If there is a problem such as rotting, deformation and cracking, it need repair or rebuild, which is both costly and laborious. Therefore, most people are most concerned about corrosion resistance and durability.in the market ordinary outdoor flooring materials after use for some time, what will happen?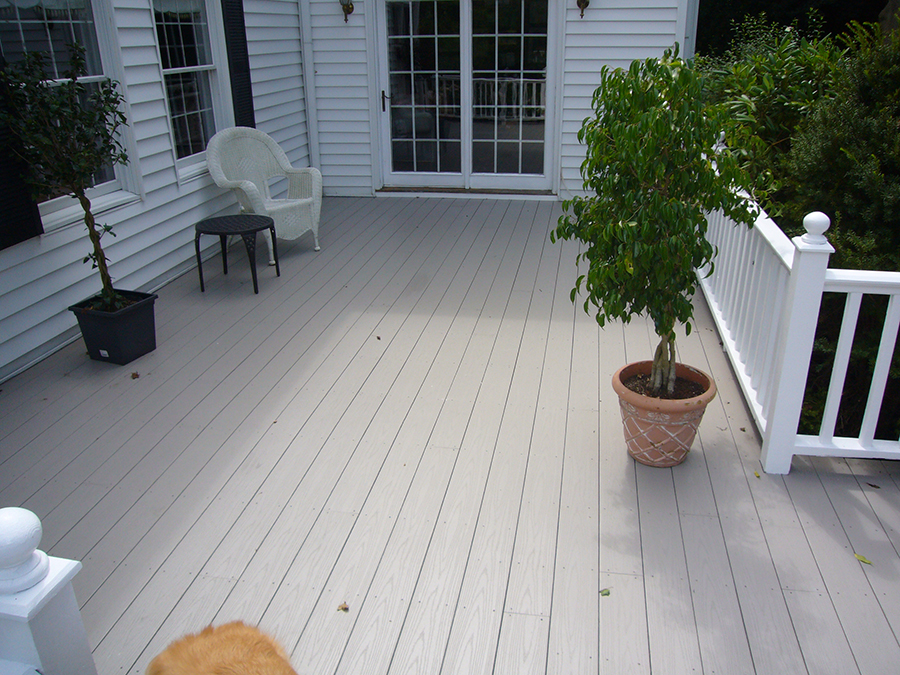 1, Natural Preservative Wood
Some natural wood due to its core material contains certain anti-corrosion properties, can be used directly for outdoor, natural preservative wood without any chemical treatment, therefore durable than ordinary wood,
However, the only core material that has a preservative effect will decrease as the environment and time change,
There is no endurance in the long run.
2, Wood Plastic Composite Floor
WPC flooring excellent durability and corrosion resistance. wood plastic as its name is made of plastic (mostly PE) and wood flour or bamboo flour through high-speed mixing, granulation, extrusion molding can be seen as a plastic instead of adhesive "fibreboard." It not only has the texture and grain of wood, but also has the plastic waterproof and anti-mildew properties, will not deformation cracking, poor dimensional stability and other issues, the durability of more than 15 years.
Compared to the outdoor flooring through two materials, WPC flooring is better because it has the irreplaceable advantages of other products.
Other News