Plastic Wood Floor Installation Methods
Friday, March 16, 2018

What is the plastic wood floor? many customers are still not very clear, plastic wood floor main component is the polymer PE, calcium powder and wood flour, is a substitute for preservative wood and other wood product, the plastic wood surface is very strong sense of wood, do not understand customer tend to think of it as solid wood. plastic wood flooring is mainly used for garden corridors, the sea sidewalk, homes and so on, the main advantage is corrosion resistance, not afraid of the water, sun, wind erosion, will not fade over time.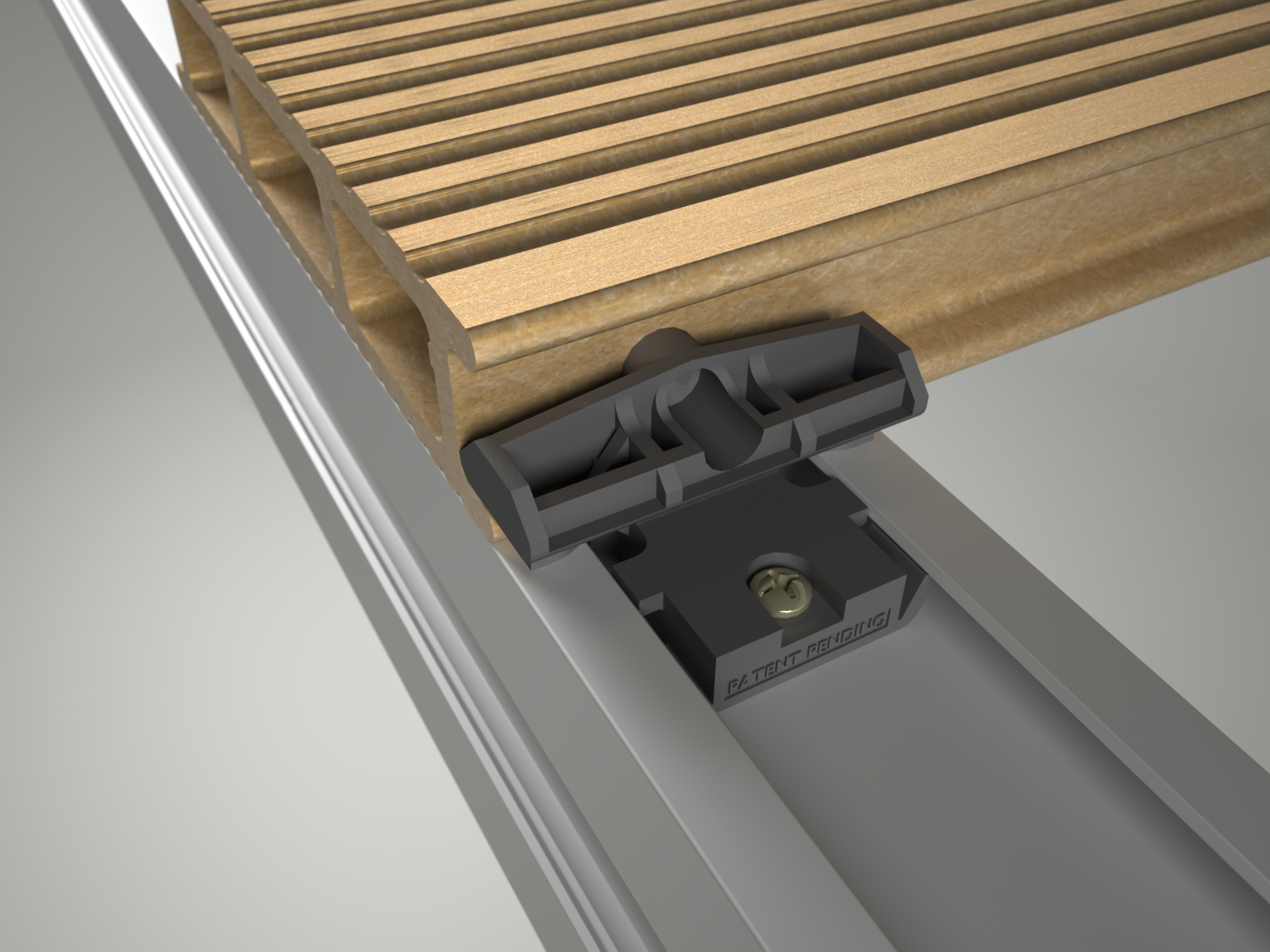 Plastic Wood Floor Installation Methods
1, the main components to install WPC flooring, including wood-plastic keel or square steel, floor buckle (divided into plastic floor buckle and stainless steel floor buckle), screws and so on.
2, the wooden keel fixed to the ground, we must maintain the flat of the ground, first with a drill in the wood keel on the hole, then use the screw, the keel fixed to the ground, pay attention to the keel spacing of 30 cm or so.
3, the laying of plastic wood floor, the WPC flooring will be laid longitudinally above the keel, and the floor buckle stuck in the groove inside the floor, and then screw the floor buckle fixed on the keel, it should be noted that the floor per square needs about 20 floor buckle, the floor and floor joints with double-row floor buckle, and reserve expansion joints.
4, After all the flooring is laid, the corner edge are used plastic wood.
Other News