Plastic Wood Flooring Installation Precautions
Monday, March 19, 2018

1. Plastic wood flooring can use ordinary woodworking machinery cutting, sawing, drilling.
2. Fix the plastic wood keel to the floor with an expansion tube. The expansion tube has a fixed point spacing of 500mm-600mm. The screw cap is lower than the surface of the wooden keel. The wood keel fixation needs to be relatively flat.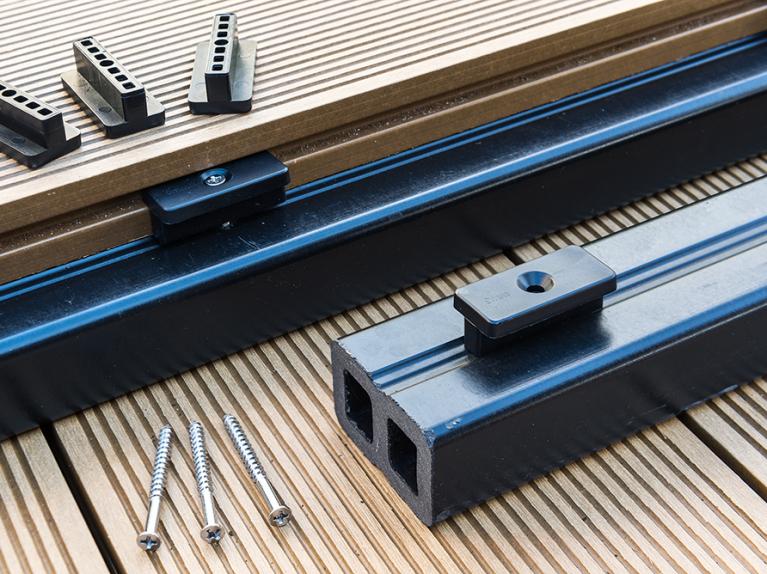 3. Self-tapping screws can be used between plastic wood, stainless steel self-tapping screws are recommended for outdoor use, and self-drilling and self-tapping screws are used for plastic wood and steel plates.
4. When using self-tapping screws between plastic wood, the hole should be drilled first, which is pre-drilled. The diameter of the pre-drilled hole should be less than 3/4 of the screw diameter.
5. When installing outdoor flooring, use a screw between the wood profile and each keel.
6. The plastic wood flooring and the keel's joints are fixed by plastic buckles to connect the plastic-wood floor with the keel.
Other News