Plastic Wood Flooring Installation
Tuesday, March 20, 2018

Plastic wood flooring is a new environmentally friendly product, in the production of high-density fiberboard produced by the process of lignin, recycled plastic through the granulation equipment made of wood-plastic composite materials, and then extrusion production group made of plastic wood flooring.

Plastic wood flooring is made of eco-friendly materials, used for gardens, villas and outdoor, but many people will not install, what's plastic wood flooring installation precautions?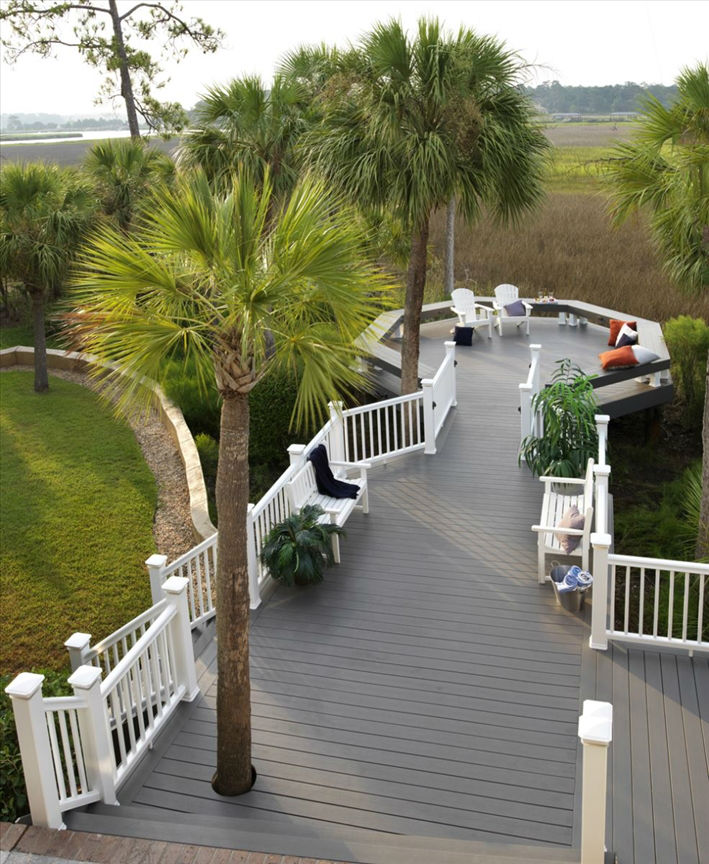 Plastic Wood Flooring Installation Preparation
1, From the professional point of view of the installation of the floor, before beginning the installation work, we must maintain the plastic wood flooring dry, flat and clean condition, In order to ensure follow-up installation work proceeded smoothly.
2, Ready to install tools drill, ordinary carpentry tools, gloves, stainless steel screws, etc., an electric drill which is an essential tool to install plastic wood flooring. plastic wood flooring brittle, in the fixed floor and keel, you must use electric drill holes, fix the screw, to avoid damage plastic wood floor.
Other News