Plastic Wood Flooring
Monday, March 12, 2018

Plastic wood flooring is regarded as the 21st-century innovative polymer-molded wood flooring in the world. It integrates healthy and comfortable, green environmental protection, low carbon and convenient decoration advantages, and it has been welcomed by businesses and heads of household, become the protagonist of outdoor decoration.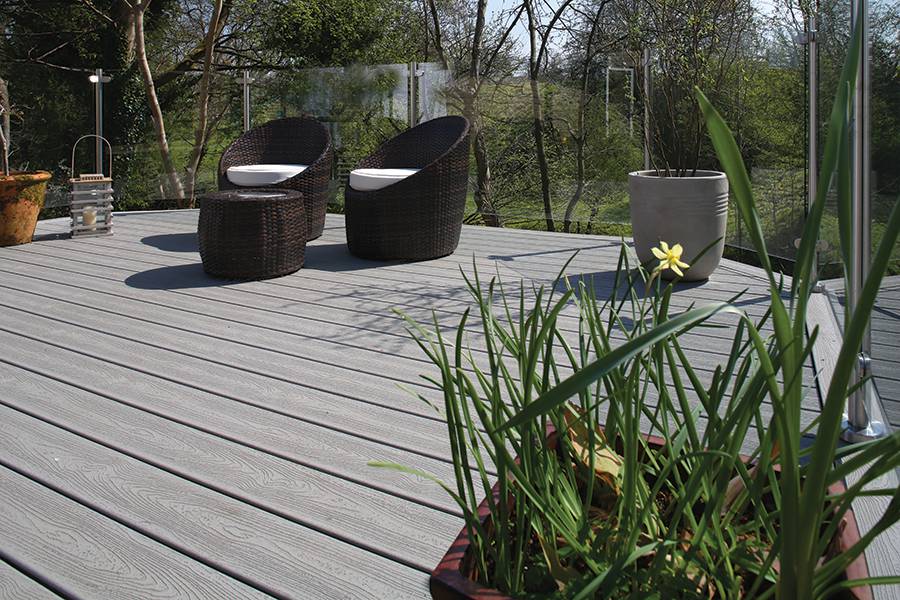 Plastic wood composite flooring has good performance, moisture resistance, water resistance, acid and alkali resistance, antistatic, anti-mite, and paint-free, conforming to human comfort. This kind of floor is made of polyvinyl chloride (PVC) as the main raw material, its flame resistance and smoke density reach the national B1 level standard, it has superior flame retardancy, increases the safety factor of the human body. The good characteristics of wood plastic flooring make it popular in the market. In addition, the plastic wood flooring has a uniform color and natural texture, showing a realistic wood grain, which can reflect the concept of personalized decoration.
Plastic wood belongs to composite products industry and its price is relatively stable. what's more, plastic wood trim materials can also be recycled for secondary use, is an environmentally friendly product.
Other News