Plastic Wood Material Has The Advantages Of Both Plant Fibers And Plastics
Monday, April 9, 2018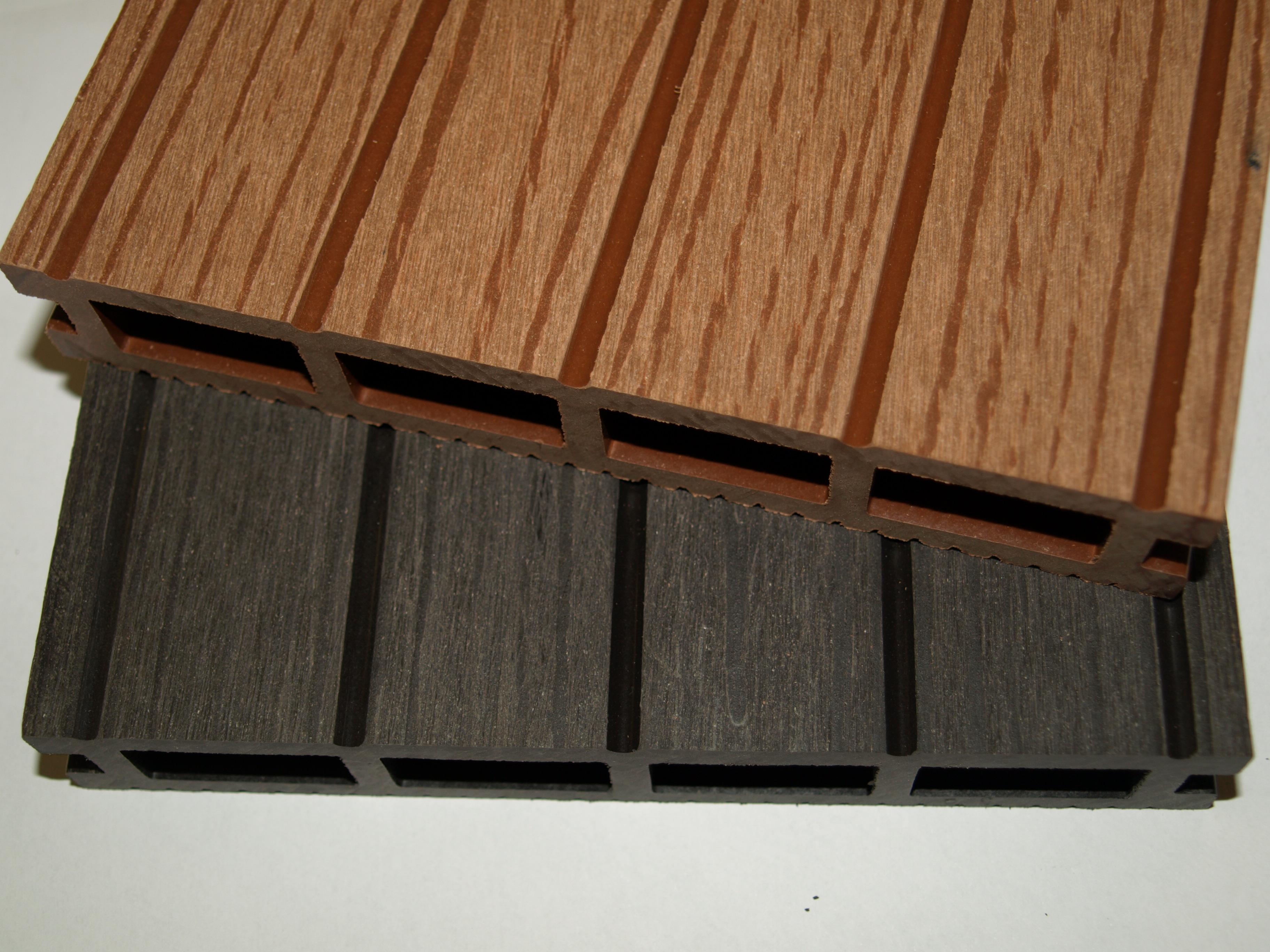 What are the outstanding characteristics of plastic wood floor, I believe we are very familiar with it , compared with the general wooden floor there is a great advantage, but there are still great differences in the details. The main topic we talk about today is about plastic wood material has the advantages of both plant fibers and plastics, the plastic wood flooring is artificial and not a natural material.
The existing ordinary wood is mainly composed of cellulose and lignin. The cellulose gives it a certain strength, and the combination of lignin and cellulose can make the wood toughness. Based on this principle,A German research team mixed natural cellulose with paper lignin that was discarded as waste,to make it into a pellet,then, place it in the cavity of an ordinary injection molding machine.
Under high temperature and pressure conditions,this kind of plastic wood material composed of cellulose and lignin, It is closely linked together, processed into the desired shape, In order to form a new type of molded plastic wood products. this moldable of plastic wood material has a wide range of uses,In particular, products that can be used to make a combination of wood and metal parts, in the past, because plastics and metals expanded more than wood,cracking of wooden parts is prone and using parts made of plastic wood material can be avoided cracking.
Plastic wood is a composite material made from sawdust, sawdust, bamboo shavings, rice hulls, wheat straw, soybean hulls, peanut hulls, bagasse, cotton straw, other low-value biomass fibers and plastics.
Plastic wood material has the advantages of both plant fibers and plastics, They have a wide range of applications and can cover almost all the fields of use of logs, plastics, plastic steels, aluminum alloys, and other similar composite materials. They also solve the recycling of discarded resources in the plastic and wood industries. problem.
Other News