Plastic Wood Storage Conditions
Wednesday, March 21, 2018

Plastic wood have many advantages, such as waterproof and fireproof, energy saving, and environmental protection. However, this does not mean that wood plastic railings do not require maintenance. The maintenance of plastic wood is also very important. When it is stored, it must pay attention to the stored environment. If it is stored improperly, it will easily cause damage.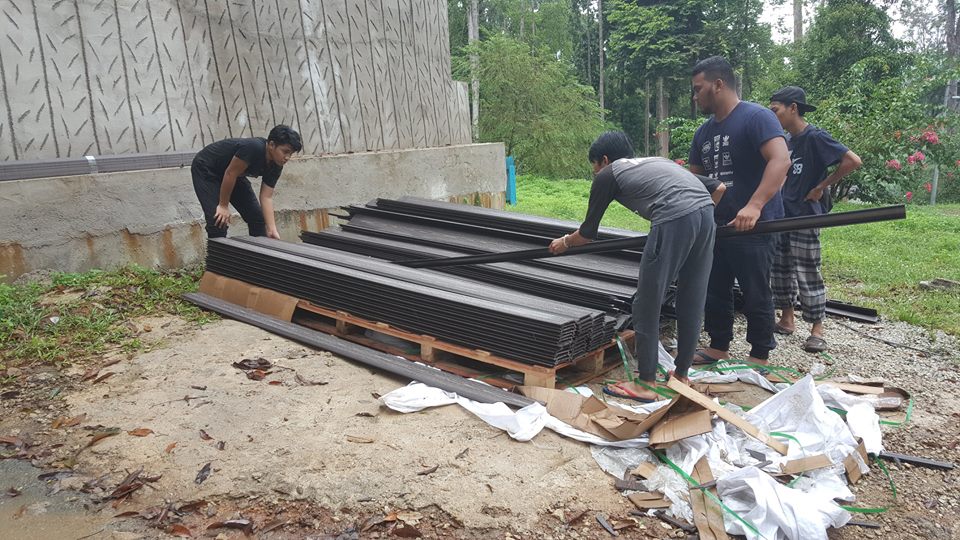 What's the storage conditions of plastic wood?
First, plastic wood water absorption effect is very low, so it is most suitable for use in places such as docks, compare plastic wood and wood, the proportion of plastic wood is weight than wood, in order to transport, easy installation, we reduce the weight of plastic wood, The design structure and shape of plastic wood can be used, and it also used foaming form.in short, it is to facilitate the storage of plastic wood.
Second, plastic wood processing method is mainly through the addition of thermoplastic wood, and then let it deform and bend. The bending of plastic wood has a certain limit. When it is stored, it should be placed on a relatively smooth surface to avoid friction and scratch.
Third, in order to prevent deformation should be handed plastic wood railing on the flat ground. And be sure to pack it up and be careful when you lift it, Avoid falling from a height.
Fourth, the plastic wood storage in a ventilated place, so that will not make plastic wood mold. Even if it is outdoors, the wind and the sun for many years, the plastic wood will not be corroded or broken, so it is very convenient when it is maintained, it also has the function of absorbing sunlight and UV resisting. When you buy railings, The biggest advantage is low maintenance and life more than 15 years.
Other News