PVC Decking Enters A Period Of Rapid Development
Friday, March 16, 2018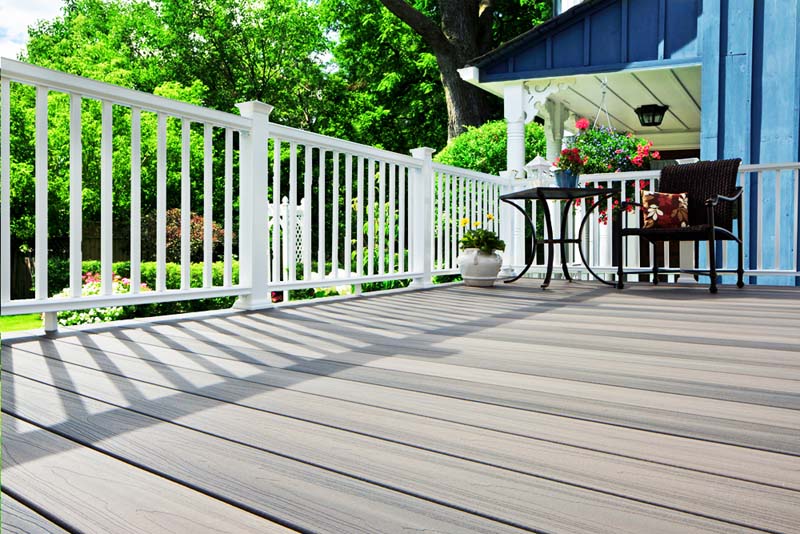 It is understood that from the 80's first PVC decking into the Chinese market, until 2000 the entire PVC plastic flooring industry are in a groping stage 0, 2000-2004 PVC plastic flooring has been the initial development of 2004 Year-2007 PVC decking and commercial flooring has gradually been recognized by all walks of life, more and more competition venues, stadiums began to use professional PVC decking, more and more construction sites began to follow the trend and started using PVC decking. Followed by the 2008 Beijing Olympic Games, and the entire market for the recognition of PVC decking. According to experts analysis of PVC decking industry has entered a period of development. The next five to ten years is bound to enter a period of rapid development.
PVC decking is suitable for laying living room, bedroom floor and selection of PVC decking should be excellent products. PVC decking is the world's most innovative high-tech green building materials in the ground. Has been widely used in foreign decoration projects? Since entering the domestic market in the 1980s, it has been vigorously promoted. Nowadays, commercial (shopping malls, office buildings, airports and railway stations), education (schools, kindergartens, gymnasiums and libraries), medicine), factories and other industries are widely used, and have achieved satisfactory results, the use of increasing.
According to the national development plan, the construction industry will become one of the pillar industries in China's national economy. The state will plan 3.35 billion square meters of residential area in urban areas, 5 billion square meters of residential area in urban planning and 1 billion square meters of public buildings. According to the current PVC decking in foreign is accounted for 1/3 of the situation to count, PVC decking market in China has great potential.
Other News