Solid Composite Decking For Outdoor
Friday, March 16, 2018

When choosing decking products, you should look at the kind of decking components you prefer, you may want to also take into consideration how long that deck components will last for as well as the maintenance that the various different decking materials require. Deciding on the best material will help ensure the decking for your property is a good investment decision for the future.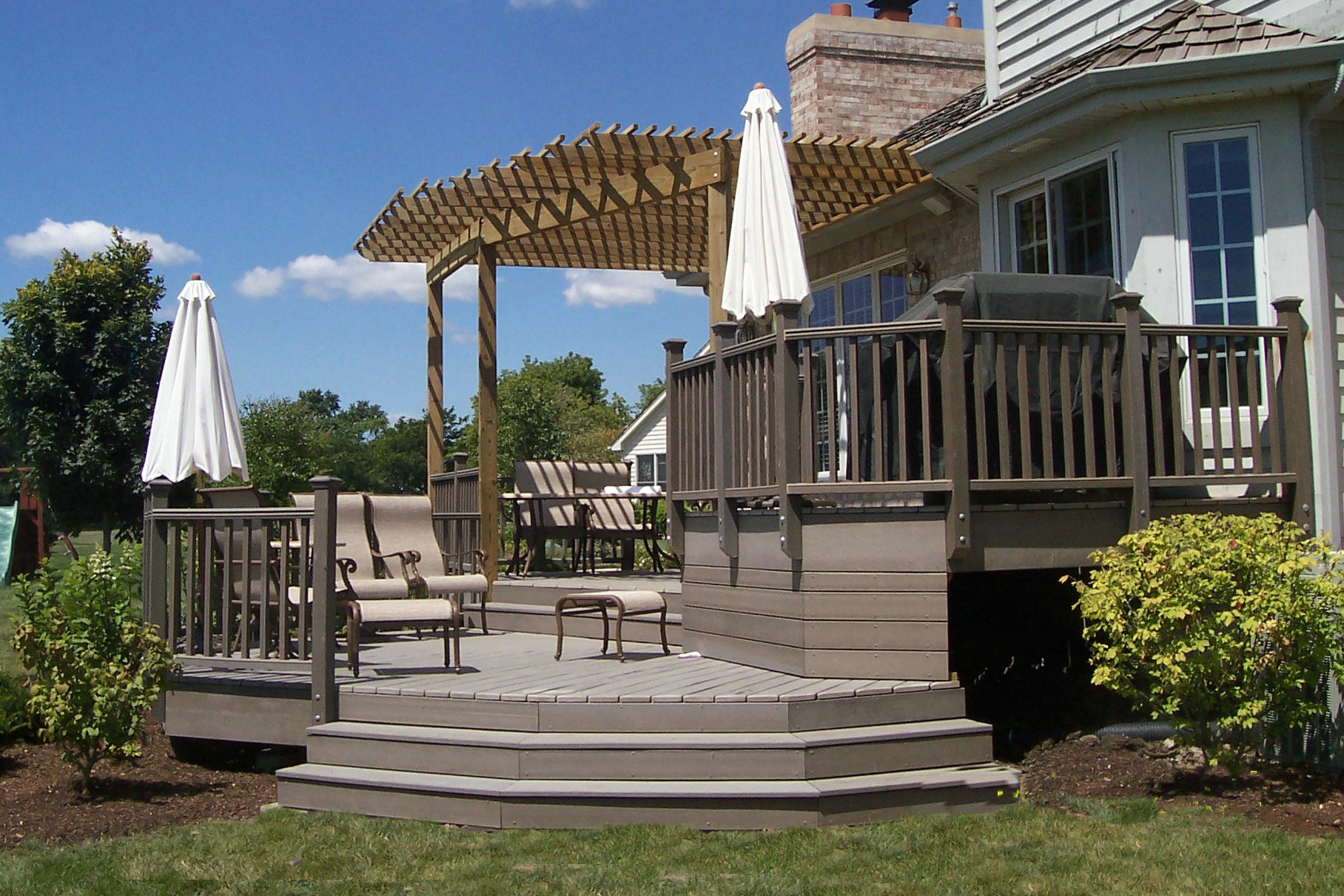 Made from recycled plastic and waste wood, our solid composite decking is one of the most eco-friendly alternative decking materials for homeowners. Unlike another wood decking, our composite decking has that wood-like elegance and grain.
There are other rewarding benefits that you can get with solid composite decking. One very huge advantage is it can offer homeowners more options on enhancing the look of their decks. Why? our decking can be molded and shaped to fit personalized needs–and that comes without much hassle or expense. what's more solid composite decking is that it can be kept in good condition with minimal maintenance. you do not need to apply water-proofing sealants to it, because of water and moisture resistant.
At last our solid composite decking main use for outdoor garden, patio, swimming pool ect, more information please contact us immediately.
Other News