Teach How To Choose High Quality Wood Plastic Floor
Friday, March 16, 2018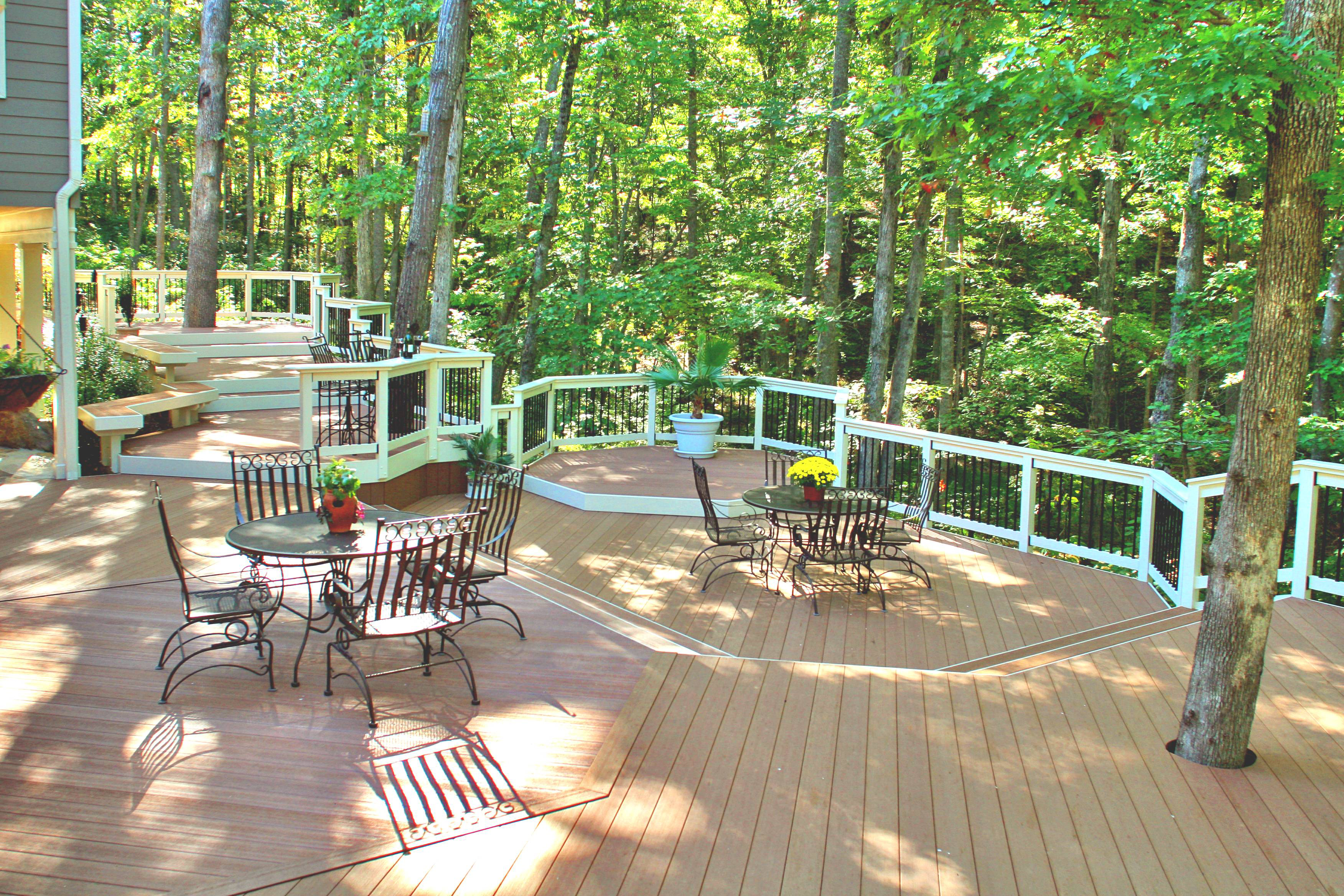 We have always been pursuing nature and simplicity. This may be what we call poetry and distance. Perhaps there are many people who have this kind of imagination: A house, facing the sea, spring flowers. Wood plastic floor has good elasticity, can't afford ash, is easy to clean, does not return moisture, and has a small heat storage coefficient. It is also used in living rooms and bedrooms. The small courtyard of this house is covered with wood-plastic flooring, but how to buy a satisfactory wood plastic floor? The followings are suggestions for purchasing high quality wood plastic floor:
First, the classification of wood flooring
1.According to the different processing shapes, can be divided into flat floor (flat plastic flooring) and the mouth plastic floor.
2.Wood plastic floor according to the profile of the cross-section classification; divided into two kinds of solid floor and hollow floor. Compared with hollow floors, solid floors have a greater weight, while hollow floors have a hollow structure and a much smaller weight.
Second, the identification of wood
Texture: It is a standard to judge whether the floor is good or bad. There are regular textures and nice textures. Do not use those floors with disorganized textures.
Color: The high-quality wood plastic floor should have natural color tone, clear texture and the material is visible to the naked eye.
Cracks: The cracks referred to here are whether cracks will appear after receiving an external force. This is the most intuitive way to understand the basic wood plastic floor.
In addition, some floors are made from tree core materials and near-bark materials. Be aware of the merchant's rating. Some wood flour raw materials used on the floor are riddled with a large number of insects.
Other News