Whether Wood Plastic Wall Panel Will Swell For A Long Using Time
Friday, March 16, 2018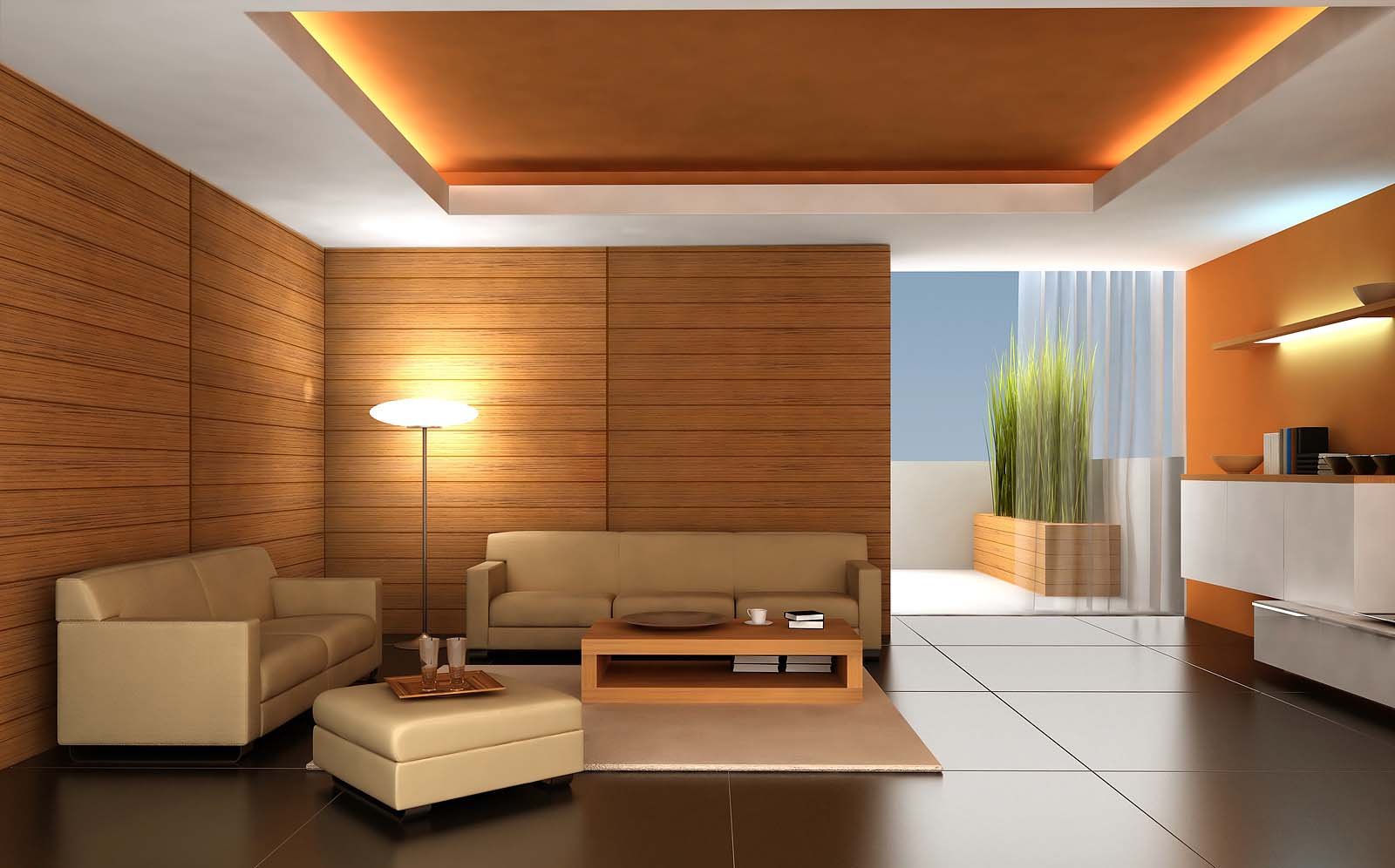 How about the WPC wall panel
The deformation of preserved wood is caused by internal pressure, and the cracking of wood is due to new changes in the surface of the wood, but the fundamental reason for the change is the change in the moisture content inside the preserved wood. As we all know, preserved wood is made up of annual rings and the reflection of moisture is not the same. But the materials we used on wood plastic wall panel is different, it's anti-swell in a period of time.
Why we use the wood plastic wall panel
As a result, the narrower side of the area has been swelled by maintaining the balance by opening the area where the filling has been reduced. The wood plastic wall panel is made of synthetic materials, the internal composition and high stability, bloated problems rarely occur. And we ensure the high quality of wood plastic wall panel you buy and in the warranty for a long time.
The recyclable merit of wood plastic wall panel
In the same construction area or volume conditions, wood plastic wall panel has less loss than wood preservatives.  The surface of wood plastic wall panel does not need to be painted. The general wood materials are painted or painted on the surface of the wood after the construction is completed or during the construction. The service life of wood plastic wall panel can generally reach 8-9 times that of preservative wood. The data shows that wood plastic materials can be used for 40-80 years and it will not swell like wood preservatives! After the demolition of wood plastic wall panels, they can also be recycled and eco-friendly to the global environment, and also reduces resource consumption and complying with a low-carbon economy.
Other News