Wood Composite Board
Monday, March 12, 2018

Wood composite board is a kind of composite material that has been popular in recent years. It is made of wood flour, agricultural straw powder and other plant fibers and plastics as the main raw materials, and is processed by advanced technology. From the sensory point of view, wood plastic materials have a good sense of wood, moisture resistance, color stability and corrosion resistance, is an ideal alternative to natural wood.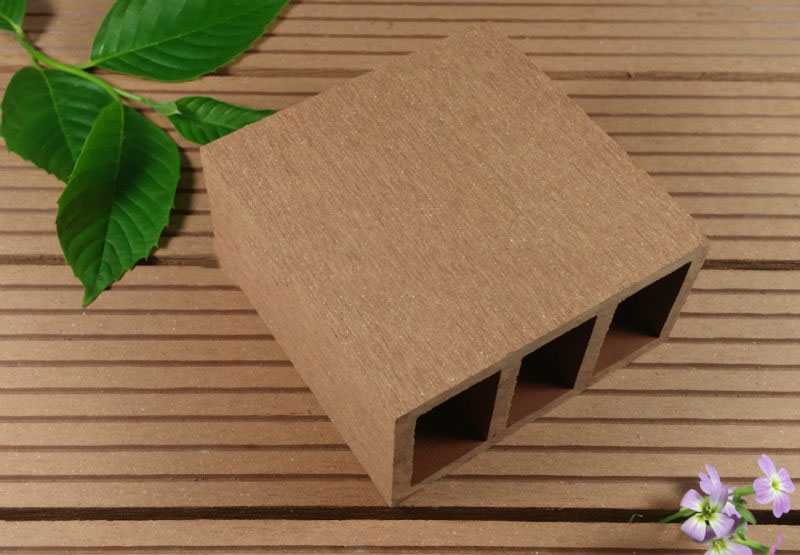 This kind of material is a new type of material that can be applied on the exterior wall. Therefore, from the construction point of view, the exterior wall panel is very easy install. In order to solve the installation problem, the characteristics and installation methods of the wood plastic panel are combined, according to different structural forms, different methods are used for installation.In the design of the installation node, we must not only consider the structural safety issues, but also take into account the aesthetics of the installation.make decorative nature of the wood-plastic panel is fully reflected.
Wood composite board construction control points:
(1) The processing of wood-plastic board must be based on the actual size of the site to ensure that the installation is reasonable and accurate;
(2) The installation position of embedded parts ensure firmness and no looseness;
(3) Due to the difficulty of demolition and modification of wood plastic panels, in construction must pay attention to product install.
Other News