Wood Plastic Co-extruded Flooring
Monday, March 19, 2018

Wood plastic application technology, at present, the most widely used is the ordinary extrusion molding, also called the initial product, The technical difficulty is the lowest has been widely used in gardens, villas and other projects.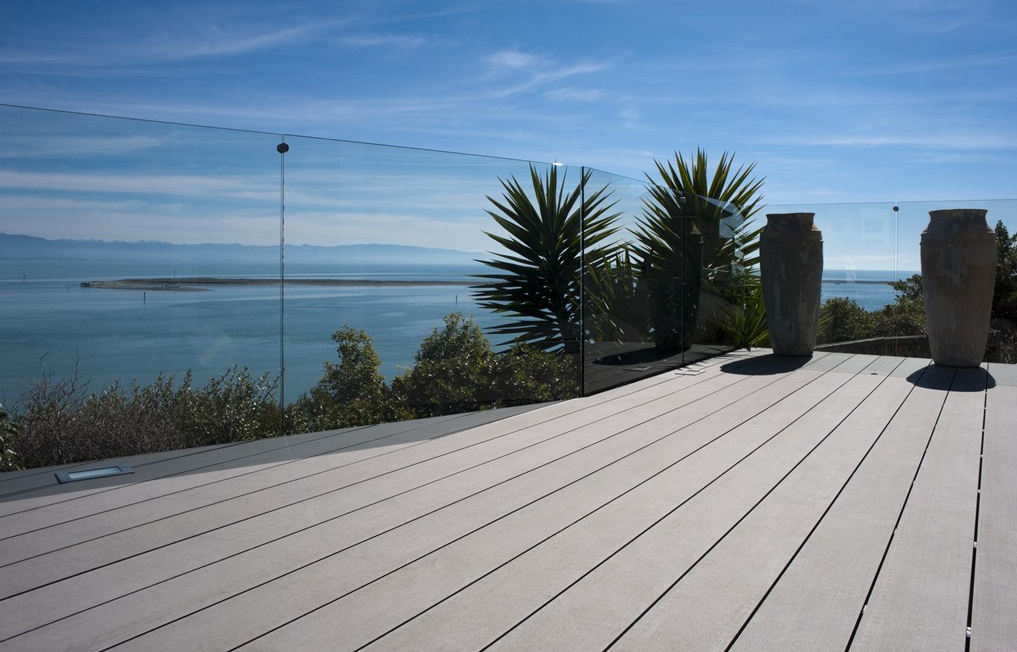 In recent years, with the development of technology, the second generation of plastic wood : co-extruded flooring, came into being. It is produced using the industry's most advanced extrusion molding technology. The surface of the plastic wood is uniformly and firmly coated with a coextruded layer. The use of this new technology to produce co-extruded flooring not only preserves the mildew-proof, insect-proof and other physical performance advantages of traditional plastic wood, but also has stronger wear, scratch and stain resistance, it is more beautiful and durable. Applicable to high-end outdoor garden landscape engineering.
It is worth noting that the biggest difference in the appearance of co-extruded flooring is that it has a wood-plastic protective layer more than ordinary products. because of the presence of protective layers that the product lifespan is greatly improved.
Other News