Wood Plastic Composite Board
Tuesday, March 20, 2018

In recent years, the awareness of social environmental protection has been gradually improved, coupled with the depletion of global forest resources, the application of wood has also put forward higher requirements. In this situation, a new type of wood plastic composite board made by compounding natural wood and synthetic plastic has attracted widespread attention.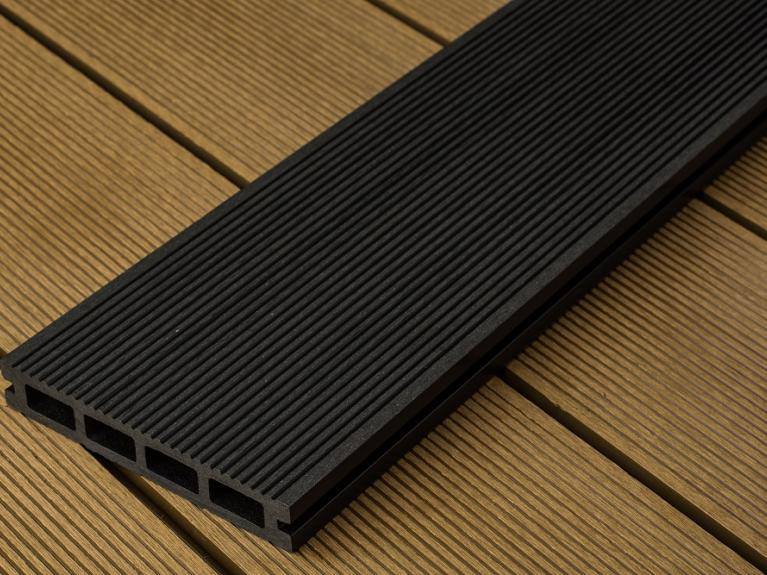 Wood is renewable resources and is a kind of porous composite material composed of cellulose, lignin and other organic substances. As an industrial material, it has the best environmental coordination and plays a very important role in the national economy. However, wood has the disadvantages of being perishable, flammable, susceptible to insect infestation, low strength, easy to absorb water and causing product deformation, to a certain degree, limits the wood processing and application.
Wood plastic composite (WPC) board are wood immersed in polymerizable monomers, prepolymers or a mixture of the two. A type of polymer wood obtained by polymerizing and curing impregnated components in wood, under the action of external energy. This material maintains the original texture and color of the wood, and the properties such as hardness, compressive strength and abrasion resistance have been greatly improved, eliminating many of the inherent disadvantages of wood, thus providing a method for the efficient use of wood.
Other News