Wood Plastic Composite Decking
Thursday, March 15, 2018

At present we many types of decking materials available on the market. Purchasing a deck involves making some important decisions like choosing the material and selecting the overall size and appearance of the deck. if you interested in designing a deck or having a deck built will be aware of the many kinds of decking material can be option.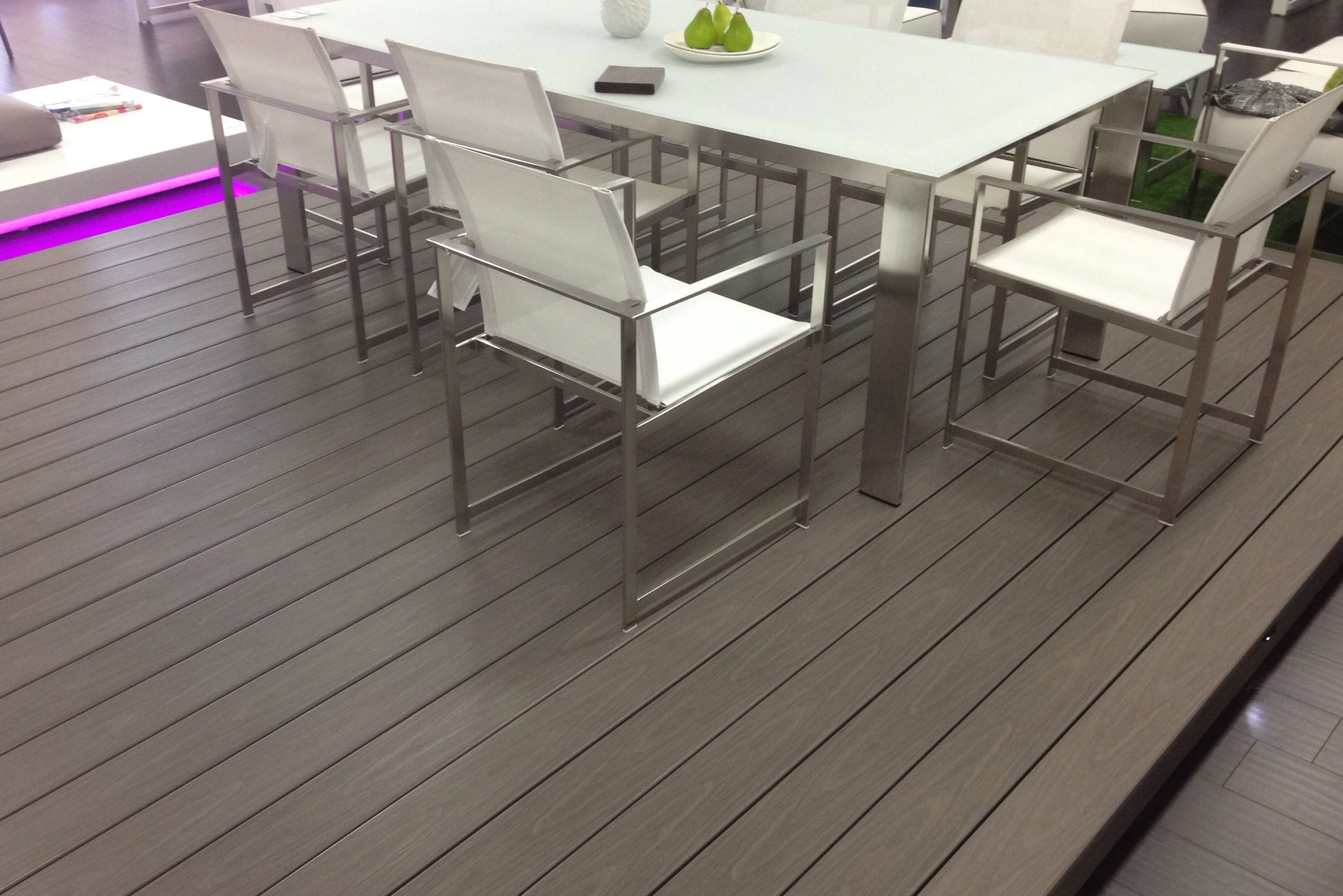 Wood plastic composite decking maybe is good option for you, Composite decks are manufactured using a variety of combinations of components such as wood fibers, fillers, and binders. These components of composite decks are heated and compressed into the base composite decking boards. They offer a very durable exterior surface that is difficult to discolor and scratch, and which is easy to clean. Composite decks also resist shrinking and swelling better than natural wood decking products.
Wood plastic composite decking comes in a number of different colors that can match or complement any home's decor and style. it have nature wood grain and texture, overcome wood product all shortcoming like will not fade, crack and composite decking easy install and maintenance,you have more time, enjoy life.
Composite Decking is expensive than wood product but it will add value and charm to a family home, if u interest in our product pls contact us asap.
Other News