Wood Plastic Fence Material
Sunday, March 18, 2018

Recently, near the Hong Kong Road and Quanzhou Road, construction workers are building a new fence along the street. According to construction workers, this fence is made of wood-plastic materials, wood-plastic material is a kind of wood flour, rice husk, straw and other waste plant fibers and plastics mixed processing, with hardwood bending resistance and other physical properties, durable. At the same time, compared with the traditional wood fence, wood plastic fence material waterproof, moisture-proof, pest control and can be recycled, both save wood and environmentally friendly.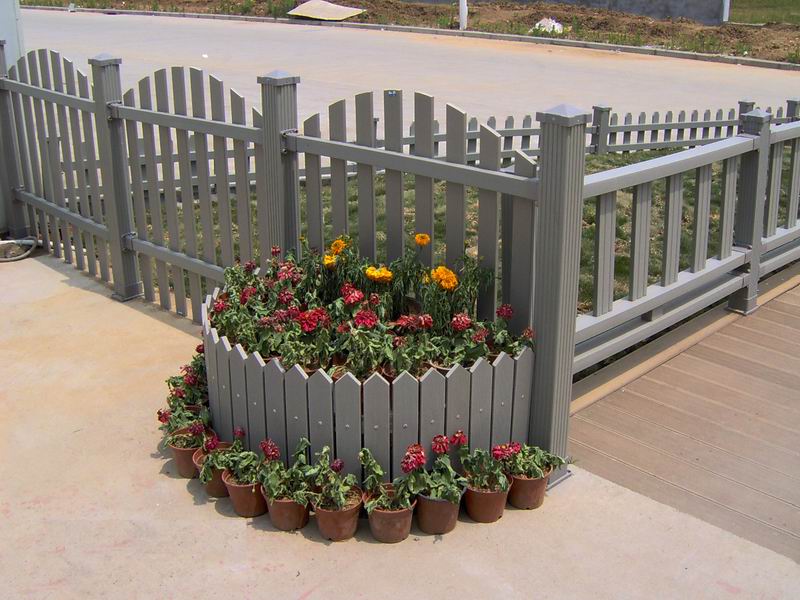 According to the construction workers, the wood plastic fence material built on Hong Kong Road has a total length of about 500 meters from the intersection of Quanzhou Road and the fence height of 1.2 meters. After being repaired, it can both decorate the street landscape and prevent pedestrians entering the green space.
Wood Plastic Fence Material Advantages
1. Natural wood look and durable
2 low maintenance costs
3. Long service life
4. Not cracking and warping
5. Resistant to moisture
6. UV and mold resistance, color stability
Other News