Wood Plastic Fence Merits With Lawn
Monday, March 19, 2018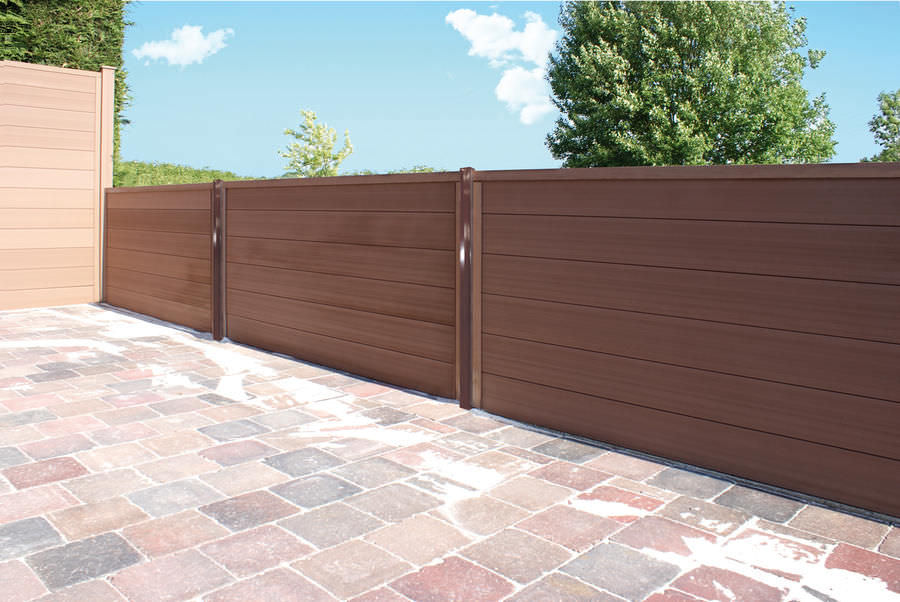 Lawn wood plastic fence Advantages:
(1) The surface is treated with a polyester electrostatic powder spray process, which has excellent anti-corrosion, anti-ultraviolet, anti-impact and anti-dirty properties, and has a long service life.
(2) The detachable assembly design can be achieved by splicing the guard rails with a "one-character" screwdriver, which is quick and easy to install. The use of connector installations saves infrastructure and labor costs.
(3) The color can be varied. Blue, grass green, dark green, white, silver gray, gray, coffee, light black, black and etc. Wood plastic fence we used in lawn can meet the different demands of different customers on the product.
(4) The use of materials to wood plastic fence is environmentally friendly and does not pollute the environment.
(5) With good flexibility, the steel and flexibility of high-quality steel allow the wall guardrail products to have good impact resistance.
(6) It is easy to maintain, because the surface is treated by electrostatic spray, so that the product has a good self-cleaning performance, rain erosion and water jet cleaning can be as smooth as new.
(7) Practical structure design, safety bolts, anti-theft design; vertical rod and crossbar connection, sealed waterproof ring buckle; internal stainless steel caliper connection, so that all-round rust prevention.
(8) It has good weather resistance, anti-heat and moisture resistance. Wood plastic fence used in lawn is suitable for use in different regions.
Other News