Wood Plastic Floor Maintenance Method
Friday, March 16, 2018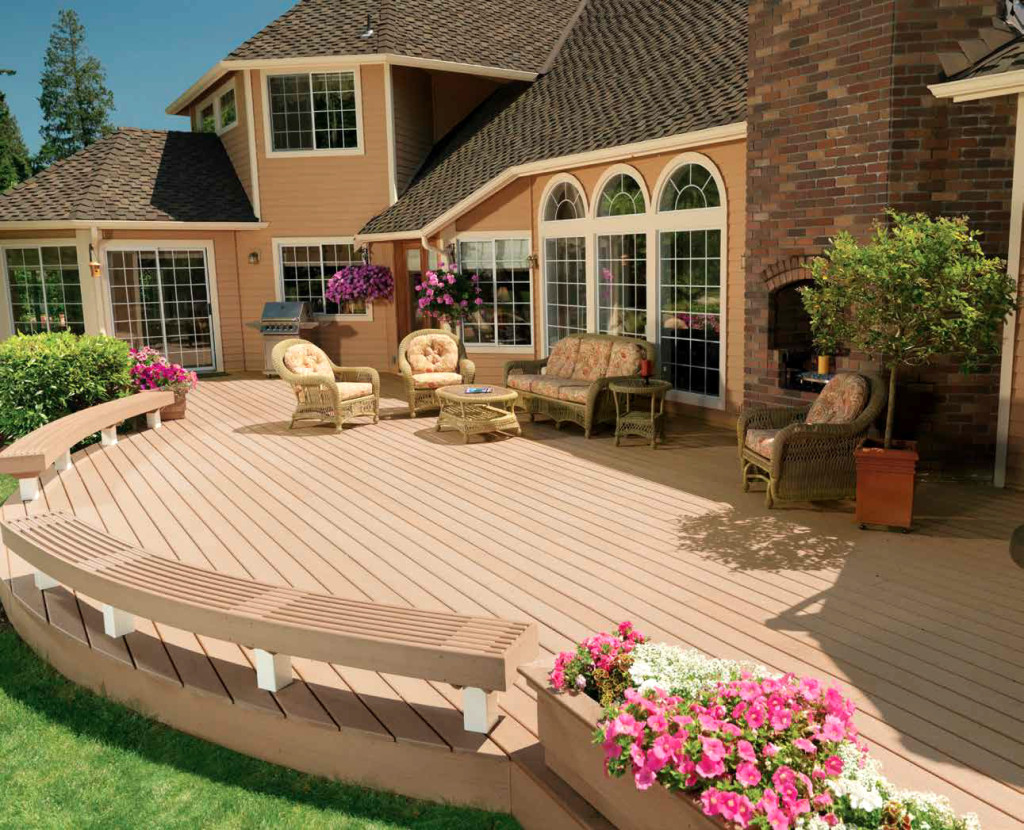 Wood plastic as a new type of material for environmental protection and corrosion resistance have been used in many places, such as the scenic area is often used to plank road, stools, railings and other places. In daily use, we can often see wood plastic fence. How to maintain wood plastic floors is an important place in our lives. Next, let's analyze the maintenance of wood plastic floors:
1.When removing the stains on the surface of the wood plastic floor, you can wipe it with a soft cloth after moistening the air. When removing the dust from the floor, when cleaning without using a soft cotton cloth, the floor surface should be cleaned and dust-removed regularly to maintain the luster and life of the floor.
2.You should try to avoid sharp artifacts and floor collisions and scratches.
3.When painting the wall, avoid painting the paint to make the floor covering material peel, fade and affect the overall appearance.
4.In the spring and winter, keep the indoor ventilation well, so that the wood plastic floor is in a normal temperature and humidity environment, and prevent the wood plastic floor from being deformed due to humidity and temperature difference.
Other News