Wood Plastic Floor Maintenance Tips
Friday, March 23, 2018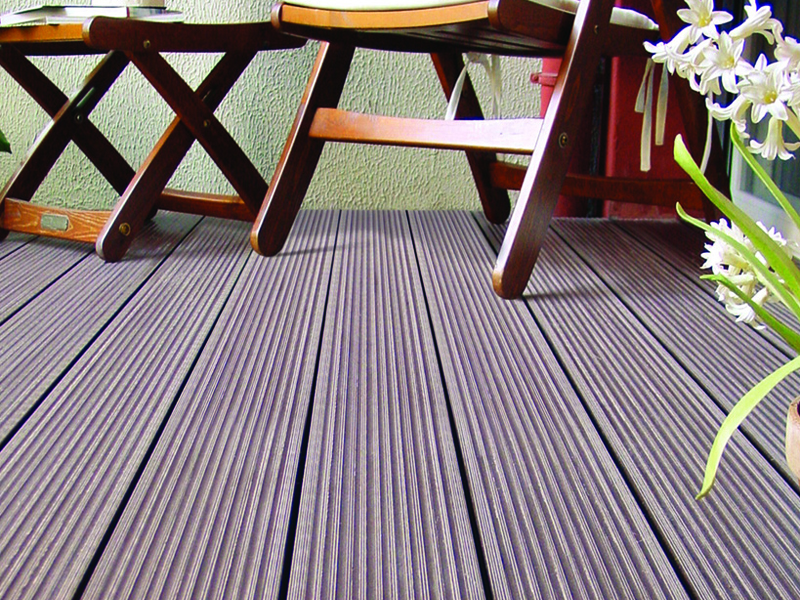 How about wood plastic floor feel
Wood plastic floor has many advantages. It is beautiful and wearable, and more importantly, it is waterproof. Therefore, wood plastic floor has always been very popular among people. Let's see the maintenance of wood plastic floor. Wood plastic floors often have dirt and residue. Soaps come in handy at this time. It is very effective to remove contaminants from wood plastic floors with soapy water.
Why we want wood plastic floor
Wood plastic floor sometimes has some invisible marks that are difficult to clean. Alcohol and acetone can handle these marks easily. You can also use bleach or floor cleaners to remove dirt and help you solve your problems. Another annoyance with children at home is that the floor has chalk marks. Removing such stains, soapy water, or bleach can solve it and be accompanied by hot water, but if it encounters a colored mark, it is difficult to clean it up. White chalk or talc can be used.
How we use wood plastic floor in
In addition, one of the things you can often do is to place ice cubes or rock salt on the wood plastic floor, it also allows them to melt and rinse. This is an effective protection measure. Remove ink stains with hot soapy water and wash thoroughly. In fact, the common cleaning products for cleaning wood plastic floor stains have a common feature. They all contain oxalic acid which will reduce the stains and possibly eliminate them.
Other News