Wood Plastic Floor Special Features
Wednesday, April 4, 2018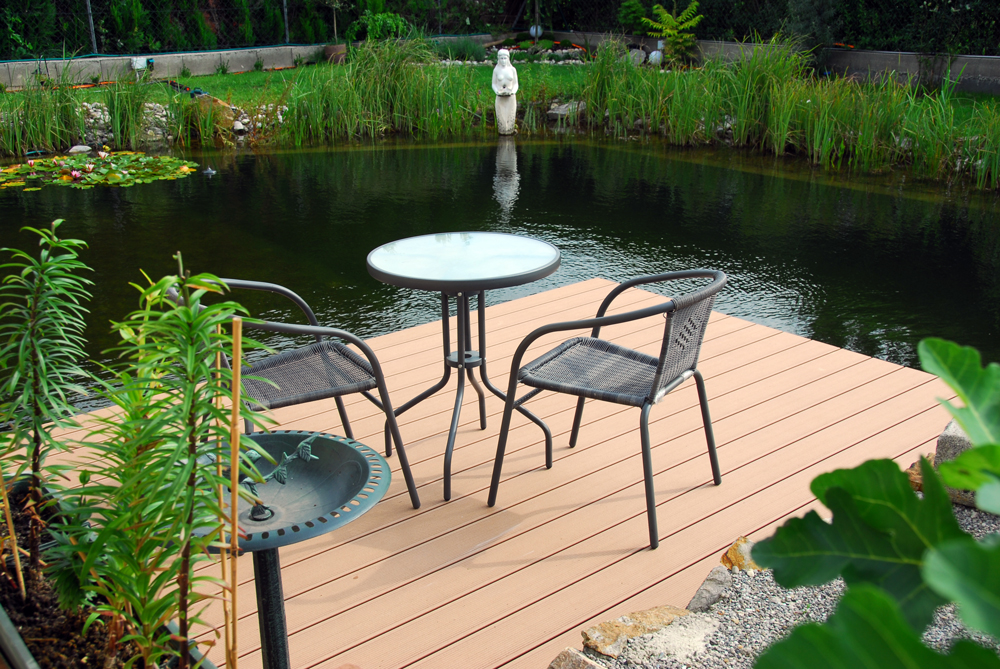 Why we choose the wood plastic floor to decorate:
1: waterproof, moisture-proof.  The wood plastic floor fundamentally solves the problem that wood products are liable to rot and expand and deform after moisture absorption and moisture in a multi-water environment, and can be used in an environment where traditional wood products cannot be applied.
2: Prevent insects and termites. The wood plastic floor is effectively eliminate pest harassment, and extend service life.
3: Colorful, many colors to choose from. Both natural wood texture and wood texture, but also according to their own personality to customize the desired color.
4: The plasticity is very strong. And the individualized modeling can be very simple, fully embodying the personality style.
5: High environmental protection. No pollution, no pollution, can be recycled. The product does not contain benzene substances, and the formaldehyde content is 0.2 which is lower than the EO level standard. Recyclable use of it is greatly saves the amount of wood used and is suitable for the sustainable development of the national policy, benefiting the society.
6: High fire resistance. The wood plastic floor can effectively flame-retardant, fire rating to B1 level, self-extinguishment in the event of fire, does not produce any toxic gases.
7: Good machinability. The wood plastic floor can be set, planed, sawed and drilled. The surface of the wood plastic floor can be painted.
8: Simple installation.  Convenient construction, no complicated construction process, saving installation time and costs.
9: No cracking, no expansion, no deformation, no maintenance need, easy to clean, save the cost of later maintenance and repair.
10: sound absorption effect is good and energy-saving so that the indoor energy-saving up to 30%.
WPC flooring defects:
The quality is uneven and the anti-weather ability is poor.
Other News