Wood Plastic Floor Without Additional Maintenance
Tuesday, March 20, 2018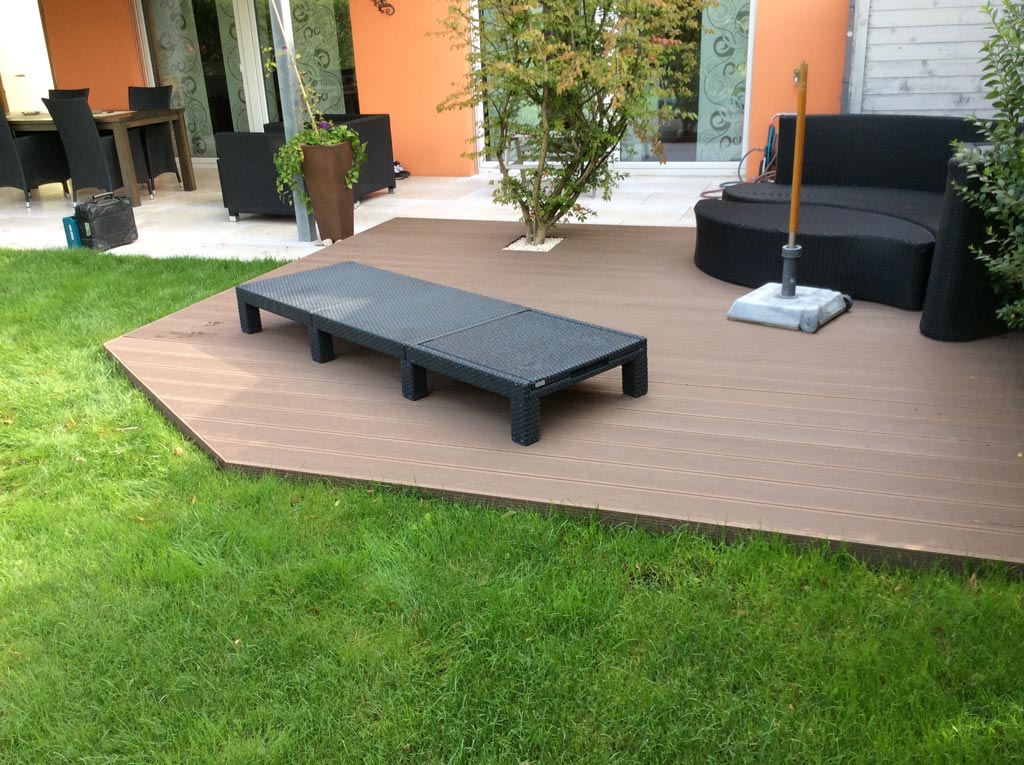 What's wood plastic floor
Wood plastic floor is a new type of environmentally-friendly material which is used to make flooring and can bring a lot of very powerful and practical features. First of all, we can see that this product has a very good waterproof performance and can be used directly. In a variety of multi-water environments, wood plastic floor can be used effectively and there is no need to worry about the fact that the floor will be deformed, rot and so on. Due to contact with water as in the solid wood floor, which makes the floor more practical.
How we use wood plastic floor
The wood plastic floor also has a very good anti-insect function. Although a lot of sawdust and wood flour have been added to this type of wood plastic floor, it uses plastic to squeeze it accordingly and it does not attract bugs. It also will not be bitten by termites, so when people use wood plastic floor, they do not need to worry about the floor of their own home will be damaged by insects. The wood plastic floor can achieve a better using effect and better help. These can all make people have a more wonderful experience when using the wood plastic floor.
Why the wood plastic floor is popular
At the same time, we can see that nowadays wood plastic floor also has a very outstanding customization function. This makes many different customers want to use wood plastic floor and also be convenient to customize all kinds of different colors and patterns so that the floor can better meet the demands of everyone.
Other News