Wood Plastic Flooring Advantages
Sunday, March 18, 2018

1, Wood Plastic Flooring Have Strong Plasticity

In the traditional sense of different solid wood flooring, wood plastic flooring have strong plasticity, which means you can easily achieve the requirements of consumers floor size and length. Now many brands have introduced a variety of styles and shapes of plastic wood flooring, it can be considered a major advantage of plastic wood flooring.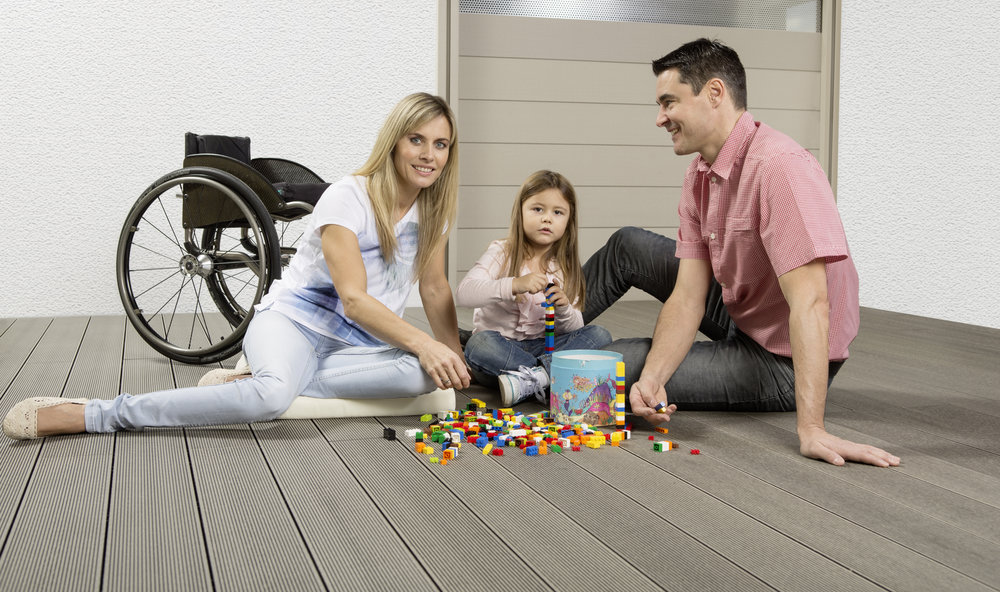 2, Wood Plastic Flooring Anti-termite
Wooden floor in addition to fear of water and damp, there is a fatal flaw, that is, fear of insects and termites erosion.However, pest control are a big advantage of wood plastic flooring, so we don't have to worry about the installation and use of wood plastic flooring, it can overcome wood product all shortcoming, product life expectancy more than 15 years.
3, Wood Plastic Flooring Waterproof and Moistureproof
In our impression, the biggest drawback of solid wood flooring is not waterproof, wood plastic floor overcome solid wood shortcoming, In the cleaning process, do not have to worry about leaving the water stains will affect the life and maintenance of the floor.
4, Wood Plastic Flooring Quick Installation
Wood plastic flooring installation is also a problem, whether it is wooden floor or ordinary floor. the use and installation of wood plastic floor consumer know that the wood plastic floor installation process is not only very convenient and fast.Basically, don't need to spend too much time, it does not require complicated design and manufacturing process, it is easy to complete the product installation.
Other News